At Exer Urgent Care, we have a team of ER doctors and medical professionals, nurse practitioners, and other healthcare providers at each center to ensure you receive quality care when and where you need it. We can write prescriptions for many conditions, just as any primary care physician can. Whether you need a healing salve for a skin infection, an oral antibiotic for the stomach flu, medicated eye drops for conjunctivitis, or another common medication, you can usually find it in our on-site medication center.
Here are some of the prescription and nonprescription medications you can find at Exer Urgent Care clinics.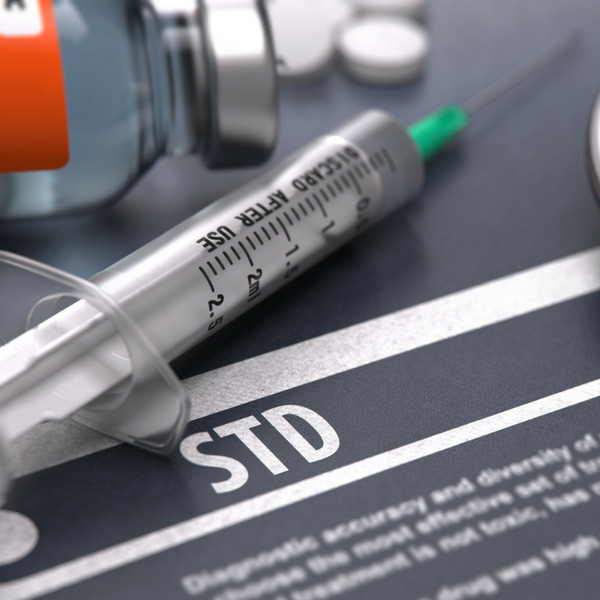 Antibiotics
Prescription antibiotics are used to treat bacterial infections. These prescriptions are among the most commonly prescribed drugs aimed at preventing or fighting the disease-causing bacteria from reproducing, eliminating them completely. We offer antibiotics to treat skin infections, ear infections, strep throat, urinary tract infections, and certain sexually-transmitted diseases (STDs).
Having access to these common antibiotics ensures that you can start to feel better faster. No need to wait days or weeks for an appointment with your primary care doctor! At Exer, you can receive your medications at our facility.
Eye Drops
Eye drops are one of the commonly prescribed medications at Exer Urgent Care. Our onsite medical store stocks antibiotic eye drops to treat conditions like dry eye, bacterial conjunctivitis (pink eye), and some other eye infections.
Medications for Stomach/Gastrointestinal Conditions
We offer prescribed drugs for common complaints such as acid reflux, vomiting, diarrhea, constipation, and mild food poisoning. These medications are available in-house, and our experienced staff can help you choose the right medication for your condition. We also offer a wide range of over-the-counter medications, so you can be sure to find the right treatment for your particular case.
For example, if you are experiencing symptoms of food poisoning, some mint tea or other home remedies will not be enough. At Exer, we can not only assist in diagnosing the root cause of your condition but also provide easy access to common medications to treat it without the need to stop at a pharmacy on the way home.
Short-Term Pain Relief
If you have experienced a minor sprain, strain, or injury that is causing you pain,Exer Urgent Care can help! After our highly-trained medical team diagnoses the type of injury and answers all of your questions, we can send you home with common medications that can help ease your discomfort. Whether it's a severe case that requires a steroidal medication to address the swelling or high-dose ibuprofen, we likely carry it in-house so that you can save time and avoid making another stop before heading home.
We also offer topical analgesics to manage the pain associated with cuts and burns.
Common Medication for Viruses
Exer Urgent Care offers a wide range of medications to help treat common viruses, such as the flu or Herpes simplex virus (HSV). While we are not a pharmacy, we do have many prescription and nonprescription medications onsite that can help ease your symptoms and make you more comfortable.
Non-Prescription Medications (Over the Counter)
Our onsite medical stores also carry several OTC medicines that you get without a prescription from a doctor. These are often convenient in treating issues like cold, flu, nausea, itching, headaches, allergy symptoms, and minor aches and pains.
Exer Urgent Care is Your One-Stop-Shop to Feel Better Faster
At Exer, we understand that when you're sick or injured, the last thing you want to do is wait for prescriptions to be filled. That's why we keep a wide range of common medications on-hand at our urgent care centers. Your health is our priority! So whether you're dealing with a cold, the flu, or any other non-life-threatening condition, we can provide the medication you need to start feeling better. We also offer a variety of over-the-counter medications for minor conditions. So if you're looking for fast, convenient access to medications, come to Exer Urgent Care. We'll have you feeling better in no time.
While we are not a pharmacy, we are an all-in-one facility dedicated to your health. No need to wait for an appointment with your doctor or stop at multiple pharmacies trying to fill a prescription on the way home. Just walk into your nearest center and you will be seen by a professional who is an expert in diagnosing and treating a wide range of common health issues. We look forward to your visit!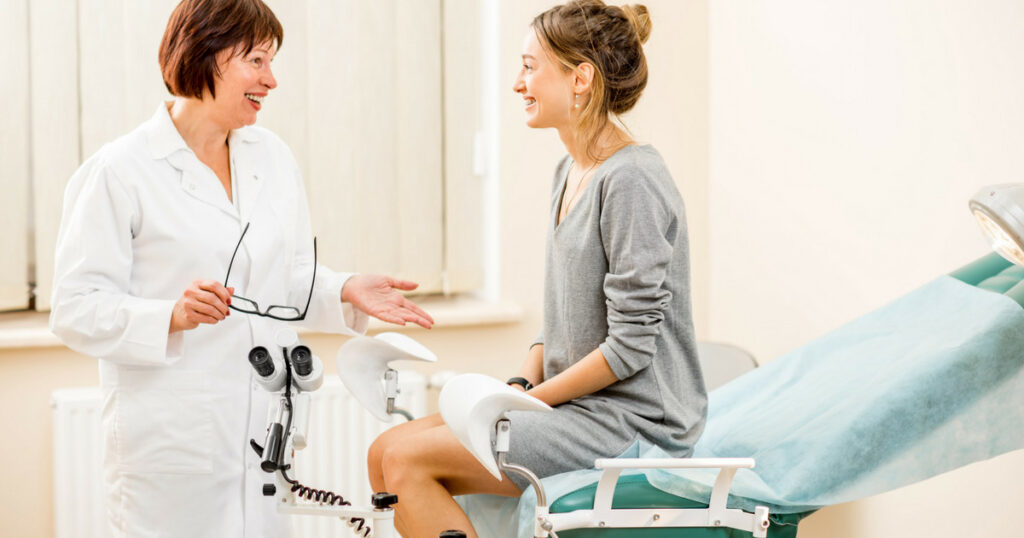 The Benefits of STD Testing
Why get tested? Here are just a few reasons.
You'll know if you have an STD, and can get treatment – Some STDs, like chlamydia and gonorrhea, can be relatively symptomless for a long period of time, but then cause severe pain and discomfort. Getting tested ensures you can get the help you need, before this happens.
Keep your partners informed – You can make sure that any sexual partners you have had, who may be at risk, can get tested, so that they can make sure they don't also have an STD, or can get the treatment they need.
Affordable and accessible – Modern STD testing suites are very affordable, and at Exer Urgent Care, we do our best to keep rates down, to ensure you can get the testing and treatment you need.
We Offer Fast, Anonymous, And Convenient STD Testing in Southern California
Anyone who is sexually active should get tested for STDs regularly. There's no reason to be shy or embarrassed. It's the best way to safeguard your health and protect your sexual partners. If you need safe, fast, anonymous STD testing, please come into one of the 55 Exer Urgent Care centers in Southern California today.