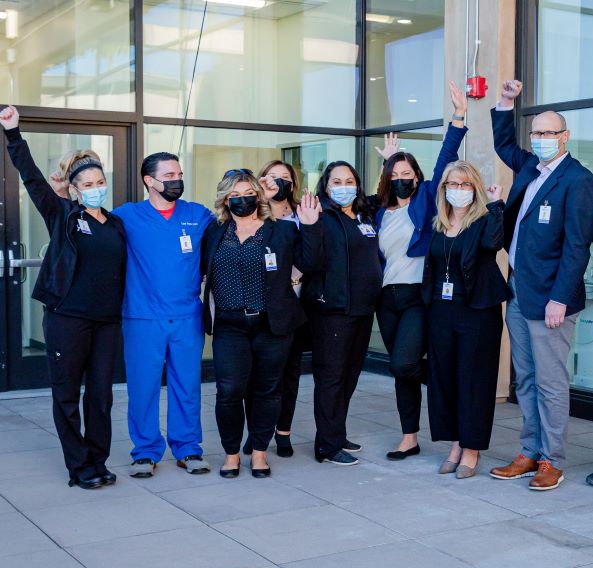 Why choose Exer
An urgent care designed by emergency room doctors to provide an elevated patient experience.
Nobody knows how to handle episodic care better than emergency room doctors. That's why we designed Exer to work the way you like to work—in the places you want to be. Exer is identifying facilities in neighborhoods near you so you can live in the community you serve, and treat your patients like your neighbors.
We're growing fast and staffing up. Exer is assembling the best medical professionals to serve more locations across Southern California. Join us as we change the way urgent care works.
Taking care of you so you can take care of patients

Stunning Facilities
Premium, state of the art, fully equipped with on-site X-Ray, lab, pharmacy and more.

No Night Shifts
Open daily from 9am to 9pm Last patient registered at 8:30pm. *Playa Vista hours vary.

Competitive Rates
Earn a similar salary you can in an emergency room, without the grind.

No More Hospital
Capable of handling a significant amount of the types of cases an emergency room would.

In-clinic Support
We provide the structure to let you focus on patient care.
Our Core Values
We treat patients better
Our specialized expertise lets people heal and feel better.
Good for everyone
Taking care of every patient positively impacts the communities around us.
Elevated care, every day
We offer a game-changing quality of care that feels and works better than typical urgent care.
Exer medical and clinical staff include:
Emergency Medicine Physicians
Advanced Practice Providers
Registered Nurses
MA/X-Ray Technicians
Center Managers
Front Desk Associates
Medical Assistants