Urgent Care Calabasas – Mulholland Dr

Welcome to Exer Urgent Care, Calabasas – Mulholland Dr
Still accepting the following insurances: Healthcare LA, Regal/Lakeside, Preferred IPA, Kaiser, OPTUM, LA CARE, and more!

Exer Urgent Care in Calabasas (FORMERLY CALABASAS URGENT CARE) is conveniently located in the El Camino shopping center, right in the vicinity of Bristol Farms. We are positioned right next to Bank of America, making us easy to find and access. Our central location ensures that our dedicated healthcare services are within reach for the Calabasas community and beyond, guaranteeing quick and efficient medical care when you need it.
Open Mon-Fri from 8am-8pm and Sat-Sun from 9am-5pm
Services
IV Treatment
Laceration Repair
Physical Examinations
Pre-operative Evaluations
Workers' Compensation
Lab Services
Commonly Treated Conditions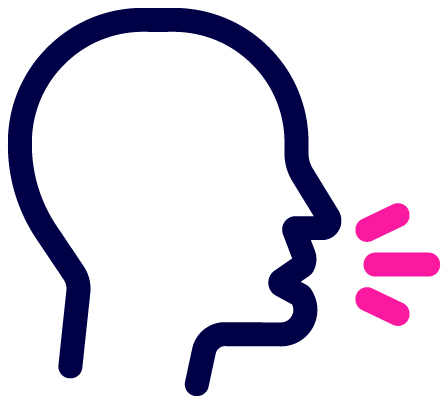 Cough, Cold, Flu
Eye & Ear Infections
Allergies & Asthma
Lacerations & Stitches
Chest & Head Pain
STD & STI Testing
Fractures & Sprains
Ingrown Toenails
Parking
Ample complimentary parking is available in the shopping center lot in front of the clinic.
Exer Urgent Care Calabasas East