Urgent Care Thousand Oaks

Welcome to Exer Urgent Care, Thousand Oaks
Still accepting the following insurances: Regal/Lakeside, Kaiser, Gold Coast, Clinicas, and more!

Exer Urgent Care in Thousand Oaks (FORMERLY URGENTMED THOUSAND OAKS) proudly opened its doors in 2021 and is conveniently located diagonal to the Janss Marketplace. Nestled between a Chevron gas station and a CVS, our location provides easy access to essential medical services amidst a bustling retail hub. With numerous retail and restaurant options are nearby — including Starbucks, Best Buy, Ross, The Habit and Grocery Outlet — our clinic serves as a key healthcare resource. Situated at the corner of Moorpark Rd. and Hillcrest Dr., our main entrance is discreetly located around the corner from the parking lot which is shared with Chevron. Through double doors, we will be the first door on your right.
Open Mon-Fri from 8am-8pm and Sat-Sun from 9am-5pm
Services
IV Treatment
Laceration Repair
Physical Examinations
Pre-operative Evaluations
Workers' Compensation
Lab Services
Commonly Treated Conditions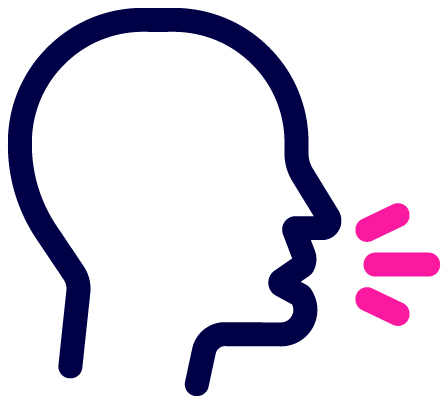 Cough, Cold, Flu
Eye & Ear Infections
Allergies & Asthma
Lacerations & Stitches
Chest & Head Pain
STD & STI Testing
Fractures & Sprains
Ingrown Toenails
Parking
Ample complimentary parking is available in the lot surrounding the clinic.
Exer Urgent Care Thousand Oaks