Newbury Park is our first Exer Urgent Care to have opened in Ventura County. We are conveniently situated within the Conejo Gateway Plaza, easily visible from Wendy Drive. When you visit us, you'll find a range of nearby amenities, including a Dollar Tree and a Subway in the same shopping center. Take care of your immediate health needs with our efficient urgent care services and then complete your errands in one go. Trust us to provide prompt and comprehensive medical care when you need it most. Our clinics are staffed with experienced emergency room doctors and other medical professionals to help with life's everyday emergencies. We also have on-site X-rays, labs, pharmacy, IV, splinting, laceration, and other services. Our goal is to offer patients more comprehensive medical services than a typical walk-in urgent care.
Open 7 days a week, from 9am to 9pm. (Last patient registered at 8:30pm)
Services
IV Treatment
Laceration Repair
X-ray
Physical Examinations
Preoperative Evaluations
Workers' Compensation
Onsite Lab Services
Commonly Treated Conditions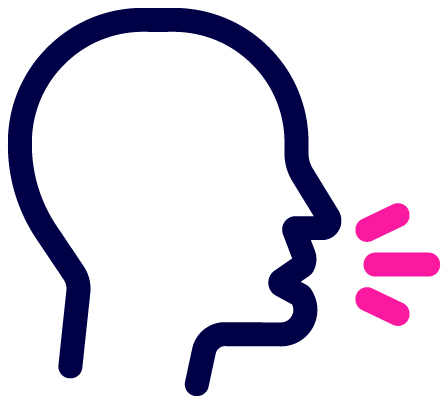 Cough, Cold, Flu
Eye & Ear Infections
Allergies & Asthma
Lacerations & Stitches
Chest & Head Pain
STD & STI Testing
Fractures & Sprains
Ingrown Toenails
Parking
Ample complimentary parking is available in the shopping center lot surrounding the clinic.
Site director
Dr. Patricia Gillis
Originally from the San Fernando Valley, Dr. Gillis' journey into the medical field began during her college years, where she found her true passion. She earned her medical degree from Loma Linda University School of Medicine, and later completed her Emergency Residency at Harbor-UCLA Medical Center. Dr. Gillis also dedicated her time to valuable medical volunteer work, undertaking missions in both Kenya and Guatemala. When not immersed in her medical pursuits, she enjoys outdoor winter and summer sports, and finding solace in the pages of the newest National Geographic magazine.
Exer Urgent Care Newbury Park
At Exer Urgent Care Newbury Park, we prioritize providing fast and affordable healthcare services with a patient-centric approach. Our dedicated team of healthcare providers specializes in comprehensive and immediate care, including allergy treatments, children's emergency care, and flu shots. From cold and cough to cuts and fractures, our experienced medical professionals offer compassionate and efficient treatment. Our state-of-the-art clinic, conveniently located near you, ensures quick access to quality healthcare. Whether you need an EKG test or an ear doctor near you, visit our urgent care medical center for prompt, professional, and patient-focused care.