Located near the vibrant UCI campus, Exer Urgent Care in Irvine provides convenient and comprehensive healthcare services for students and the surrounding community. With a prime location in University Center, we are within walking distance to campus, accepting UC Ship insurance for seamless coverage. Our experienced medical professionals offer a wide range of services, from urgent care to preventive care, offering comprehensive medical services to address life's everyday emergencies. Our clinics are staffed with experienced emergency room doctors and medical professionals who are dedicated to providing immediate care solutions. From on-site X-rays, labs, pharmacy, IV, splinting, and laceration repair, to a wide range of healthcare services, we prioritize your health and well-being. Whether you need a physical exam, influenza vaccine, pediatric care, or just have a cold, our medical clinic near you is here to cater to your healthcare needs. Experience the convenience and quality of medical urgent care at Exer Urgent Care.
Open 7 days a week, from 9am to 9pm. (Last patient registered at 8:30pm)
Services
IV Treatment
Laceration Repair
X-ray
Physical Examinations
Preoperative Evaluations
Workers' Compensation
Onsite Lab Services
Commonly Treated Conditions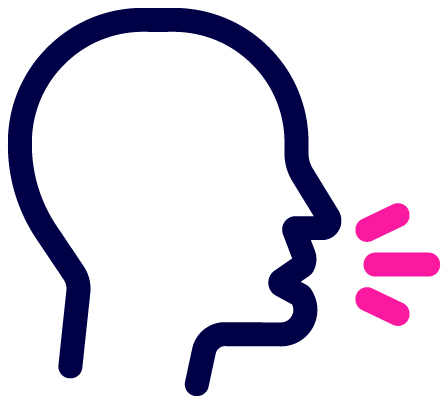 Cough, Cold, Flu
Eye & Ear Infections
Allergies & Asthma
Lacerations & Stitches
Chest & Head Pain
STD & STI Testing
Fractures & Sprains
Ingrown Toenails
Parking
Ample complimentary parking is available in the shopping center lot surrounding the clinic.
Site director
Dr. Nima Moradian
Dr. Moradian, a native of Portland, Oregon, earned a Masters in Food Science and Nutrition from Chapman University before obtaining his medical degree from Western University of Health Sciences. He completed his Emergency Medicine residency at the Maimonides Medical Center in Brooklyn, New York. As a child, Dr. Moradian always knew he wanted to be a physician and help people. He joined Exer because of its exceptional ER alternative model. In his leisure time, Dr. Moradian enjoys relaxing by the pool, playing sports, and spending quality time with his children.
Exer Urgent Care Irvine
At Exer Urgent Care in Irvine, we'll help get you better, faster. From immediate care for cold, cough, and scrapes to EKG tests and physical exams, our healthcare providers offer a wide range of medical treatments. With a focus on health and wellness, our urgent care centers provide affordable healthcare solutions for all ages. Whether you require flu shots, workers' compensation exam, vaccinations, or an ear doctor near you, we have you covered. Experience quality healthcare at our medical urgent care centers today.