Experience the utmost convenience at our Exer Urgent Care center in Sherman Oaks. Located right next to Rite Aid and with easy access to the 101 freeway, our facility is perfectly situated for quick and accessible healthcare. As a proud partner of Providence Saint Joseph Medical Center, we provide top-notch medical services for your immediate healthcare needs at a fraction of the cost and with shorter wait times compared to an ER. Whether you require treatment for sprains, strains, fractures, cold, cough, or flu symptoms, our experienced medical professionals are here to provide comprehensive care. Don't let health concerns disrupt your day - visit Exer Urgent Care in Sherman Oaks and experience convenient, high-quality healthcare. Each of our clinics offers onsite X-rays, lab services, splinting, laceration repair and more. Staffed with ER doctors and medical professionals, we are here for your everyday emergencies.
Open 7 days a week, from 9am to 9pm. (Last patient registered at 8:30pm)
Services
IV Treatment
Laceration Repair
X-ray
Physical Examinations
Preoperative Evaluations
Workers' Compensation
Onsite Lab Services
Commonly Treated Conditions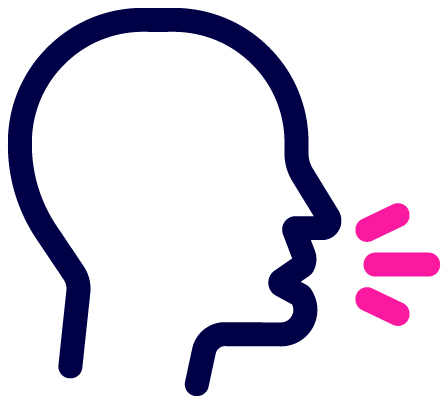 Cough, Cold, Flu
Eye & Ear Infections
Allergies & Asthma
Lacerations & Stitches
Chest & Head Pain
STD & STI Testing
Fractures & Sprains
Ingrown Toenails
Parking
Ample complimentary parking is available in front of, and on the side of the clinic, as well as around the nearby shops.
Exer Urgent Care Sherman Oaks
Trust Exer Urgent Care for expert immediate care with a patient-centric approach. Our conveniently located clinics offer comprehensive and affordable healthcare services in Sherman Oaks and throughout the Valley. Our dedicated team of healthcare providers specializes in addressing various urgent needs, including lab testing, diagnostic imaging and express care for the whole family. Whether you need treatment for a cold, cough, or a cut, our experienced medical professionals deliver fast and compassionate care. Visit our state-of-the-art urgent care medical centers for physical exams, vaccinations, X-rays, and EKG tests. At Exer Urgent Care, your well-being is our priority, providing efficient and patient-focused healthcare solutions.