Proudly serving our communities
Exer Urgent Care proudly serves communities across Southern California.
In addition to servicing the communities medical and health care needs, Exer also gives back to the families, schools and organizations in those communities.
Community is more than a place. Community is people, passion, and purpose. At Exer, we believe that everyone benefits when communities feel better, together.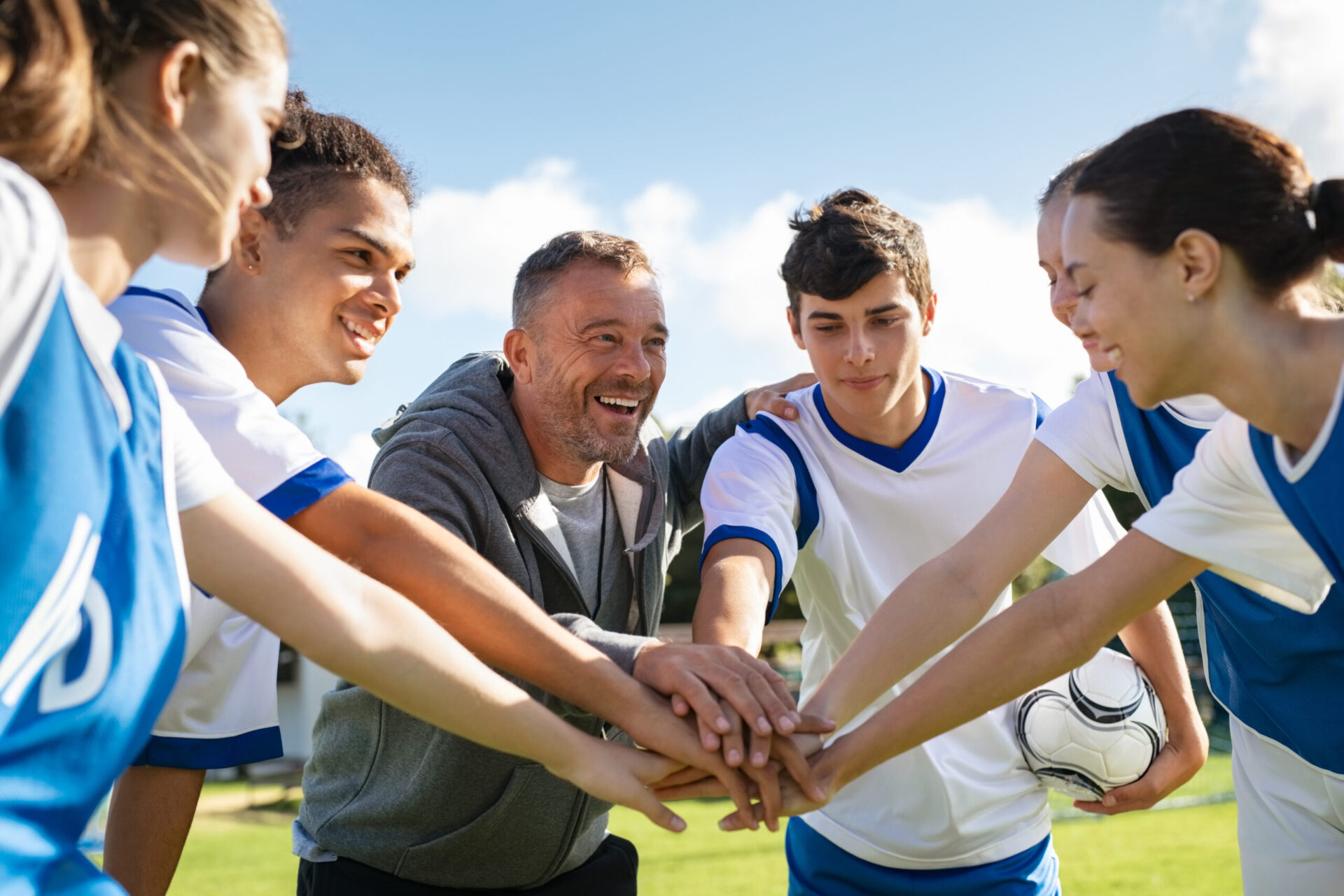 Exer Sports & Schools
Complimentary sports screening exams for student athletes.
We developed Exer Sports & Schools as a simple way to support young people in the communities we serve. Through this program, we partner with local schools to provide sports screening exams for their student athletes.
Registering your school is easy, just let us know you're interested and we'll give you a call!
Don't wait. We have limited availability and wouldn't want you to miss out as slots fill up. Remember, there's no cost to you!
Exer Sports & Schools Interest
Exer Charity, Sponsorship & Events
Exer cares and contributes to keeping our communities healthy and safe.
If you would like to request sponsorship of an event or charitable group, please share your request below and we will get back to you.