Visit Culver City Exer Urgent Care at Venice Crossroads on Venice Boulevard, conveniently situated near Sprouts market, Ashley Furniture, and CVS. Located across from Media Park, our clinic is dedicated to providing prompt and affordable care for your everyday emergencies. Experience shorter wait times and lower costs without compromising on quality. Trust Exer Urgent Care for a wide range of services catered to your needs provided by experienced emergency room doctors and medical professionals. We offer comprehensive medical care exceeding that of typical walk-in urgent care facilities, with on-site X-rays, labs, pharmacy, IV, splinting, laceration services, and more. Experience exceptional care at Exer Urgent Care.
Open 7 days a week, from 9am to 9pm. (Last patient registered at 8:30pm)
Services
IV Treatment
Laceration Repair
X-ray
Physical Examinations
Preoperative Evaluations
Workers' Compensation
Onsite Lab Services
Commonly Treated Conditions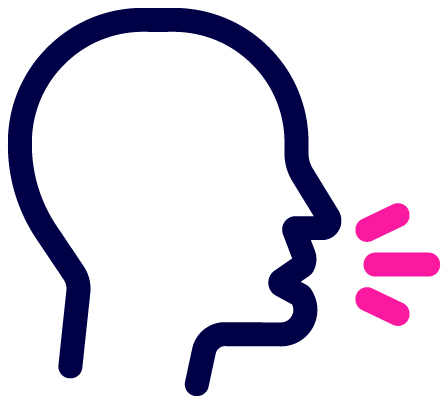 Cough, Cold, Flu
Eye & Ear Infections
Allergies & Asthma
Lacerations & Stitches
Chest & Head Pain
STD & STI Testing
Fractures & Sprains
Ingrown Toenails
Parking
Ample complimentary parking is available in the shopping center lot surrounding the clinic.
Site director
Dr. Leif Lunsford
From his first emergency room rotation while at UC Davis medical school, Dr. Lunsford knew the fast-paced, action-oriented physicality of the ER was exactly what he wanted to do. He completed his residency at USC Emergency Medicine. Several years later, he made an impactful connection with the founders of Exer Urgent Care. Dr. Lunsford was a key contributor to the care model and high standards that the company is known for today. When he's not working, he swims, loves to travel (has two Grand Canyon Rim-To-Rim hikes under his belt), snowboard, and improve his cooking skills.
Exer Urgent Care Culver City
When emergencies happen, you need immediate care and treatment. Our urgent care medical centers, including our Culver City Exer, are here to provide prompt medical attention. From flu shots and vaccinations to fracture treatment and emergency care for children, our experienced emergency room physicians and medical professionals are equipped to handle a wide range of medical needs. With a focus on fast treatment and healthcare solutions, we ensure your well-being is our top priority. Choose our urgent care medical centers and receive the care you need, when you need it.