Conveniently located just a few minutes away from the UCLA campus, Exer Urgent Care in Westwood is easily accessible at the corner of Westwood Blvd. and Mississippi Avenue. Whether you're a UCLA Bruin or a non-Bruin, our urgent care warmly welcomes you. With a focus on delivering efficient and affordable healthcare, our experienced team can address a wide range of medical conditions typically seen in an emergency room, but with shorter wait times and reduced costs. We are proud to accept UC Ship insurance, ensuring that Bruins can receive the care they need. Trust Exer Urgent Care for prompt and reliable medical services in the heart of Westwood. At our clinics, we have a dedicated team of experienced emergency room doctors and medical professionals ready to assist you with a wide range of everyday emergencies. From on-site X-rays and labs to a fully equipped pharmacy and IV treatments, we provide comprehensive medical care to address your urgent health needs.
Open 7 days a week, from 9am to 9pm. (Last patient registered at 8:30pm)
Services
IV Treatment
Medical Weight Loss
X-ray
Physical Examinations
Preoperative Evaluations
Workers' Compensation
Onsite Lab Services
Commonly Treated Conditions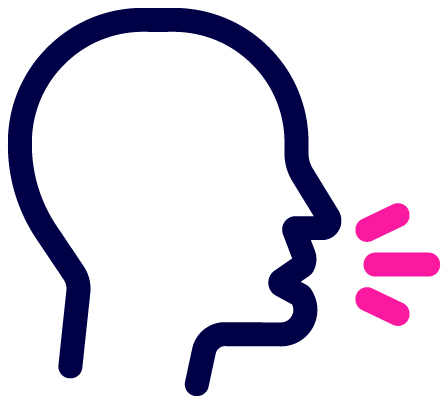 Cough, Cold, Flu
Eye & Ear Infections
Allergies & Asthma
Lacerations & Stitches
Chest & Head Pain
STD & STI Testing
Fractures & Sprains
Ingrown Toenails
Parking
Ample complimentary parking is available in the lot surrounding the clinic.
Site director
Dr. David Kalmanson
Dr. Kalmanson, born and raised in Santa Monica, is an Emergency Medicine Board Certified physician. He earned his medical degree from UCLA Medical School and completed his residency at Harbor UCLA Medical Center. The pivotal moment that ignited his passion for medicine occurred when he was just 15 years old, witnessing a motorcycle accident and the helplessness of the bystanders. Driven by the desire to intervene and make a difference, he committed himself to a career in emergency medicine that transcended borders, enabling him to become fluent in French and Spanish. His patient-care philosophy revolves around a simple yet profound approach: listen attentively, conduct thorough examinations, educate patients, and extend unwavering compassion. When he's not working, Dr. Kalmanson cherishes precious moments with his family, cooking, and nurturing his green thumb in the garden.
Exer Urgent Care Westwood
Looking for affordable healthcare services near UCLA? Look no further than Exer Urgent Care in Westwood. Our clinic is conveniently located, making it easy for you to access quality healthcare when you need it most. We specialize in a wide range of services, including allergy treatments, fast treatment for colds and coughs, and immediate care for children, ensuring children's urgent needs are met. Our healthcare providers are experienced in handling emergencies and providing urgent care for fractures, sprains, cuts, and other common injuries. Our medical center is equipped with advanced technology, including on-site X-rays and EKG testing. Whether you require immediate care for a scrape, strain, or any other medical condition, our dedicated team of healthcare providers is here to provide prompt and compassionate care. Visit our walk-in clinic today for comprehensive urgent care services.