Located directly next to CVS and across the street from the Lakewood Mall, our Lakewood Exer Urgent Care is conveniently situated for all of your urgent health needs. While in the area you can make a quick stop at Hobby Lobby or grab a bite at Café Rio. Most of your to-do list tasks can be completed within a 6-block radius, with your healthcare right in the middle. Whenever you're in need, we're here for you! We prioritize your health and well-being at our clinics, offering comprehensive medical services for life's everyday emergencies. With experienced emergency room doctors and medical professionals, we deliver top-quality care. Our convenient location provides on-site X-rays, labs, pharmacy, IV, splinting, laceration services, and more. Whether you require lab testing, a flu shot, or immediate care for various conditions, our clinic is fully equipped. Accessibility is important to us, so we are open late to accommodate your busy schedule. Trust us for all your healthcare needs in one convenient place.
Open 7 days a week, from 9am to 9pm. (Last patient registered at 8:30pm)
Services
IV Treatment
Laceration Repair
X-ray
Physical Examinations
Preoperative Evaluations
Workers' Compensation
Onsite Lab Services
Commonly Treated Conditions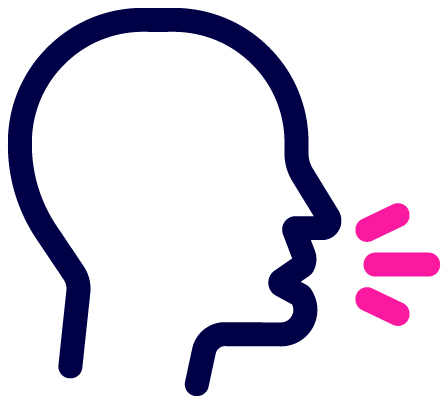 Cough, Cold, Flu
Eye & Ear Infections
Allergies & Asthma
Lacerations & Stitches
Chest & Head Pain
STD & STI Testing
Fractures & Sprains
Ingrown Toenails
Parking
Ample complimentary parking is available in the lot surrounding the clinic.
Site director
Dr. Mai Lai
Dr. Lai, a Los Angeles native, has been practicing as a board-certified emergency medicine physician in Southern California since 2005. She obtained her bachelor's degree from UCLA and her medical degree from Michigan State University, where she also completed her Emergency Medicine Residency. Throughout her education and training, she had the opportunity to travel across the United States. During this time, she witnessed the resilience and kindness that emerged from the tragic events of 9/11, which further solidified her commitment to pursuing a career in emergency medicine. During her leisure time, she enjoys exploring different parts of the world, hiking in national parks, swimming with manatees, and scuba diving with hammerhead sharks.
Exer Urgent Care Lakewood
Visit Exer Lakewood or an Exer clinic near you for allergy treatments, flu shots, and fast treatment of cold and cough. Whether you need immediate care for a cut, sprain, or a broken bone, our urgent care centers provide quality healthcare solutions. With clinics nearby and walk-in options available, you can receive quick medical care without the long wait times. Trust our healthcare providers for comprehensive treatment, including X-rays, vaccinations, and more. Experience affordable healthcare at the closest urgent care today.