Patient Portal
Giving you easy online access to your COVID-19 test results and health information.
Login or Register
With the Patient Portal,
you can:
Access health records
View your health records

View test results
View your COVID-19, lab,
x-ray, and other test results
View health information
Store and manage important
health information
Welcome to Exer's Patient Portal
Your health information at your fingertips.
Exer's Patient Portal puts your health in your hands, providing convenient access to your health information from any internet-enabled device.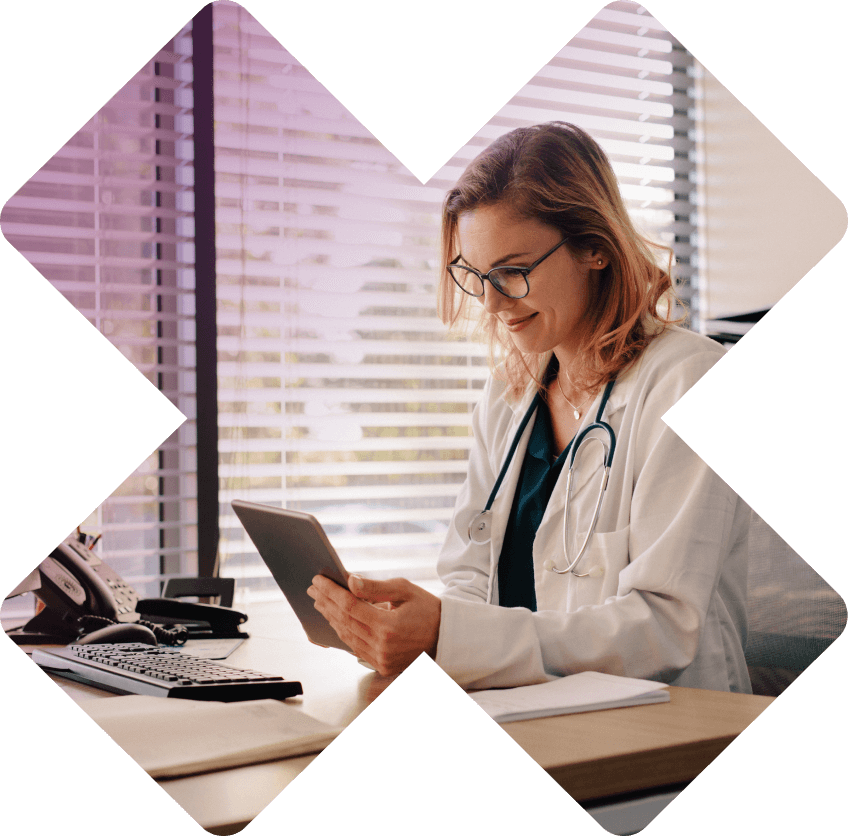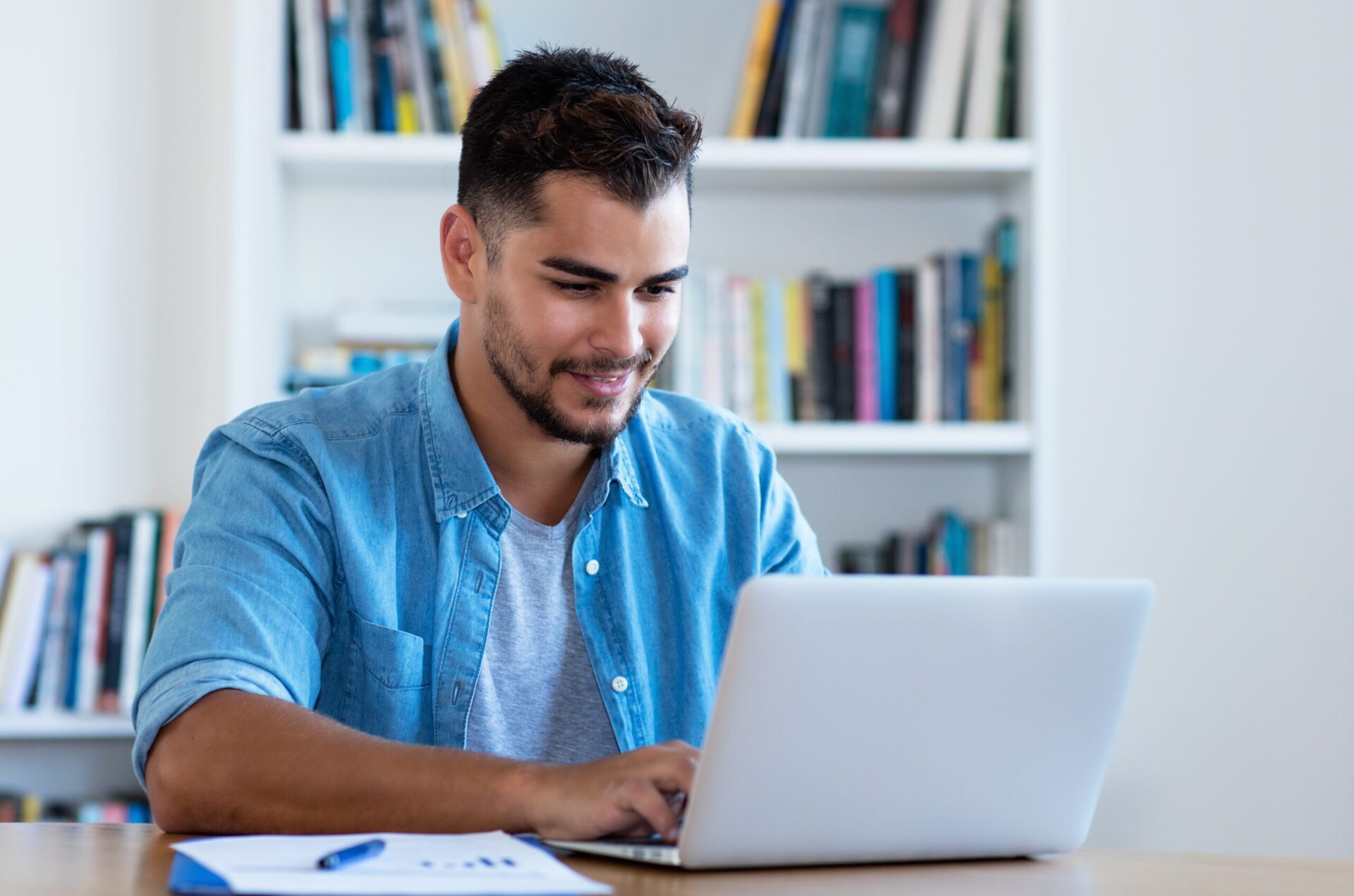 How to register?
It's quick, easy, and painless.
Take a few minutes to register and get access to your medical information securely and confidentially.
Need Help?
Please reach out to us online or at a clinic if you need any assistance accessing your account.
Frequently asked questions
Learn more about how to use our Patient Portal at Exer
What is Exer's Patient Portal?
Our patient portal offers easy online access to your Exer lab results and discharge summaries.
How do I register for Exer's Patient Portal?
Signing up is easy (link to registration page) – just share your email address with us during your visit and we will enable your Exer patient portal account. If you've visited us before and did not provide an email address, please reach out to us at any of our centers for assistance with enabling your account.
How do I access Exer's Patient Portal?
If you are a new user, you must register first via any computer or tablet. Follow the steps in the Registration Guide (see How to register section above to download the Registration Guide PDF). Note, we are currently working to make new user registration available on mobile phones but currently the one-time initial registration must be completed on a computer or tablet. If you are already registered as a user, then simply login via mobile, tablet or desktop.
I lost my login information. How do I get into Exer Patient Portal again?
If you can't recall your login information or have forgotten your password, just click the "Forgot your login name?" or "Forgot your password?" links on the portal home screen for account recovery help. You can also click "Reset (Forgot everything)" to resend your patient portal account and then re-register.
How do I change the email associated with my Exer Patient Portal account?
Please login to your account and click on the "Edit My Profile" link in the Manage Your Account section. Then select "Change Email."
Is Exer's Patient Portal secure?
Absolutely! As an extension of our electronic medical records system, Exer's Patient Portal is HIPAA compliant and secured.
How do I access my child or parent's medical records in Exer's Patient Portal?
When bringing your child, adult dependent or other family member to Exer Urgent Care, you may use the same email for multiple patients within the same family. To enable this shared email, you must have the following identifiers match our system – email, patient's last name, patient's first name, and patient's date of birth.
Why are my lab results not available in Exer's Patient Portal?
If your lab results are not visible in your patient portal account, it means they're not back from the lab yet. Test results performed in Exer labs are generally available 1-2 days after your test. Lab samples sent out to 3rd party labs may take several days. An Exer provider will review and post the lab results when they're back. If it has been at least 2 business days and you do not see your results posted, please reach out to us at any center for assistance. Also, if we have your current cell phone or email on file, we will send a text and/or email notification when your COVID-19 test results are ready so you can receive your results via text, email, or on the web. (US cell phones only)