Urgent Care Stevenson Ranch

Experience the utmost convenience at our Exer Urgent Care in Stevenson Ranch, located right next to Bob's Discount Furniture and across the street from Walmart. With easy access from the I-5 freeway, our location ensures that you can quickly reach us when you need immediate medical attention. Serving the Santa Clarita Valley, we are spearheading a transformative approach to healthcare. By bringing emergency medicine directly into more communities, we alleviate the burden on local Emergency Departments. Trust us to provide exceptional care and accessibility for all your urgent medical needs. More than a typical walk-in clinic, we offer onsite X-rays, lab services, laceration repair, vaccinations, and more. And we are open late!
Open 7 days a week, from 9am to 9pm. (Last patient registered at 8:30pm)
Services
IV Treatment
Laceration Repair
X-ray
Physical Examinations
Preoperative Evaluations
Workers' Compensation
Onsite Lab Services
Commonly Treated Conditions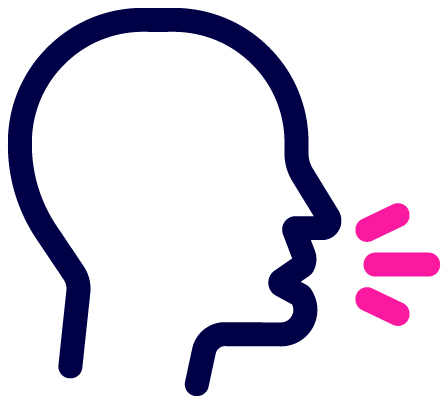 Cough, Cold, Flu
Eye & Ear Infections
Allergies & Asthma
Lacerations & Stitches
Chest & Head Pain
STD & STI Testing
Fractures & Sprains
Ingrown Toenails
Parking
Ample complimentary parking is available in the shopping center lot surrounding the clinic.
Site director
Dr. Kelly Katzberg
Dr. Katzberg, originally from Riverside, California holds a medical degree from the University of Southern California. She completed her residency at USC Emergency Medicine and a fellowship in Forensic Emergency Medicine. Driven by her passion for helping others and teaching, she pursued a career in medicine. At Exer, she loves the meaningful interactions she can have with patients. When not working, Dr. Katzberg enjoys reading, hiking, and watching movies.
Exer Urgent Care Stevenson Ranch
Seeking prompt and compassionate medical attention in Stevenson Ranch? Turn to Exer Urgent Care, where our nearby clinics offer comprehensive and affordable healthcare services. Our dedicated team of healthcare providers specializes in immediate care that is faster and more affordable. Whether you need treatment for a respiratory infection, cough, or a bad cut, our experienced medical professionals deliver fast and compassionate care. Pay a visit to our state-of-the-art urgent care medical centers, where you can access physical exams, vaccinations, X-rays, and EKG tests. At Exer Urgent Care, your well-being is our priority, providing efficient and caring healthcare solutions.