Our Northridge urgent care is located across the street from the Northridge Fashion Center in Nordhoff Plaza. Where else can you go to have your urgent care needs taken care of while also being able to bank at Citibank, satisfy your beauty needs at Ulta Beauty, or pick up some wine at Total Wine? This location is located at the heart of the community to bring you expert treatment for many common immediate health needs. At our clinics, our goal is to provide patients with more comprehensive medical services than a typical walk-in urgent care. Our experienced emergency room doctors and other medical professionals are readily available to assist with life's everyday emergencies. We offer a range of on-site services, including X-rays, labs, pharmacy, IV treatments, splinting, laceration care, and more. Trust us to deliver high-quality and comprehensive care to meet your urgent medical needs.
Open 7 days a week, from 9am to 9pm. (Last patient registered at 8:30pm)
Services
IV Treatment
Laceration Repair
X-ray
Physical Examinations
Preoperative Evaluations
Workers' Compensation
Onsite Lab Services
Commonly Treated Conditions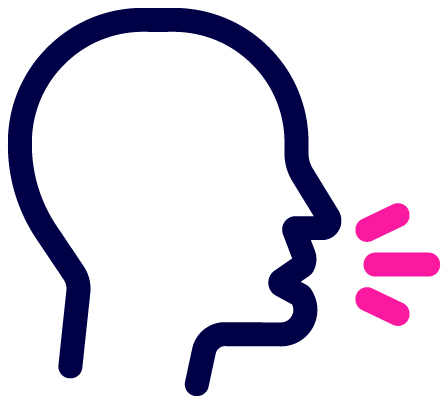 Cough, Cold, Flu
Eye & Ear Infections
Allergies & Asthma
Lacerations & Stitches
Chest & Head Pain
STD & STI Testing
Fractures & Sprains
Ingrown Toenails
Parking
Ample complimentary parking is available in the shopping center lot surrounding the clinic.
Exer Urgent Care Northridge
For fast treatment and immediate care, visit Exer Urgent Care Northridge. Our clinic, located near you, offers a wide range of healthcare services, including allergy treatments, pediatric care, and physical exams. With a patient-centric approach, our healthcare providers prioritize your well-being. Whether you have a cold, cough, or need treatment for a cut or fracture, our experienced medical professionals are here to provide fast and compassionate care. Experience efficient and affordable healthcare solutions at our urgent care medical center.