Opened in 2019, this Exer Urgent Care location is in central Camarillo at the Carmen Plaza Shopping Center. Our urgent care is located right next to Trader Joe's. With a CVS and a 24-Hour Fitness in the same center, you can easily do your shopping, work out, have your healthcare needs checked by us, and fill your prescription without driving all over town. Our clinics are staffed with experienced emergency room doctors and other medical professionals to help with life's everyday emergencies. We also have on-site X-rays, labs, pharmacy, IV, splinting, laceration, and other services. Our goal is to offer patients more comprehensive medical services than a typical walk-in urgent care.
Open 7 days a week, from 9am to 9pm. (Last patient registered at 8:30pm)
Services
IV Treatment
Laceration Repair
X-ray
Physicals Examinations
Preoperative Evaluations
Workers' Compensation
Onsite Lab Services
Commonly Treated Conditions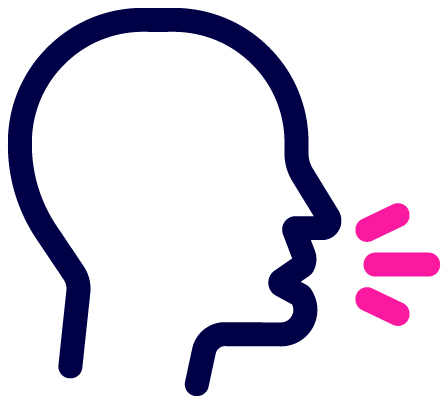 Cough, Cold, Flu
Eye & Ear Infections
Allergies & Asthma
Lacerations & Stitches
Chest & Head Pain
STD & STI Testing
Fractures & Sprains
Ingrown Toenails
Parking
Ample complimentary parking is available in the shopping center lot surrounding the clinic.
Site director
Dr. Donald Dawes
Dr. Dawes, a Northern Virginia native, is an accomplished board-certified emergency physician with over 23 years of experience in the healthcare industry. He earned his undergraduate degree in engineering from Cornell University and medical degree from Duke University. Prior to joining Exer, he served as a tactical physician on the California SWAT team. He continues to be a consultant for TASER International and has become one of the world's experts on the medical effects of TASER weapons—publishing a book, dozens of papers and lecturing globally on the subject. Dr. Dawes is also in his 17th year as a reserve officer with the Santa Barbara Police Department, and previously served as an Emergency Medicine Physician at Lompoc Valley Medical Center. When he's not working, he enjoys spending time with his family and pets, and riding horses in Wyoming during the summer months.
Exer Urgent Care Camarillo
Exer Urgent Care Camarillo understands that emergencies can happen at any time. That's why our urgent care centers are open late to provide immediate medical attention. From broken bones to flu treatment, our healthcare professionals are equipped to handle a variety of urgent care needs. Whether you require express care or emergency care for children, our clinics are here for you. With walk-in options and our virtual lobby, you can receive fast treatment without the hassle. Choose Exer Urgent Care in Camarillo for prompt and reliable medical care, even when it's late.