Conveniently situated in the heart of Costa Mesa on E 17th Street, Exer Urgent Care is located in the Staples shopping center and offers easy access to high-quality medical care. Surrounded by various retail options, our location ensures a hassle-free experience for patients seeking prompt and reliable urgent care services. Visit us for efficient healthcare in the heart of town. Exer Urgent Care is your trusted provider for comprehensive medical care that surpasses the offerings of a typical walk-in urgent care facility. Our experienced emergency room doctors and medical professionals are prepared to assist with a wide range of everyday emergencies. With convenient on-site X-rays, labs, pharmacy, IV, splinting, laceration services, and more, we deliver the quality care you deserve. Trust Exer Urgent Care for personalized services tailored to meet your specific needs.
Open 7 days a week, from 9am to 9pm. (Last patient registered at 8:30pm)
Services
IV Treatment
Medical Weight Loss
X-ray
Physical Exams & Preoperative Evaluations
Workers' Compensation
Onsite Lab Services
MAT/Suboxone
Commonly Treated Conditions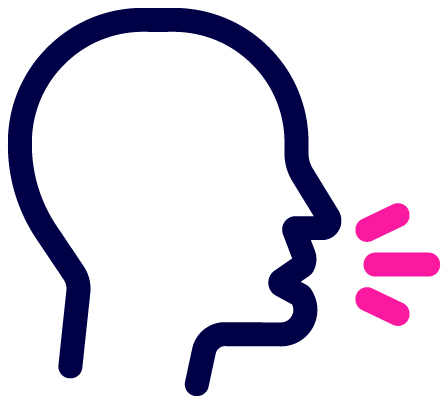 Cough, Cold, Flu
Eye & Ear Infections
Allergies & Asthma
Lacerations & Stitches
Chest & Head Pain
STD & STI Testing
Fractures & Sprains
Ingrown Toenails
Parking
Ample complimentary parking is available in the shopping center lot in front of the clinic.
Site director
Dr. Alireza Raboubi
Dr. Raboubi, a native of Woodland Hills, earned his medical degree from Ross University School of Medicine and completed his residency at the Medical College of Wisconsin. Dr. Raboubi's passion for helping others was ignited at the age of 9 when he assisted in caring for his grandmother. This desire to make an impact continued into adulthood and he started a math tutoring company to assist those struggling in the sciences. Later he practiced behavioral therapy. He joined Exer because of its high acuity urgent care, and ability to provide emergency department-level care in a comfortable environment. During his free time, Dr. Raboubi enjoys spending quality time with his wife and three children, practicing taekwondo, and enjoying the outdoors.
Exer Urgent Care Costa Mesa
At Exer Urgent Care Costa Mesa, we understand the value of fast treatment and convenient healthcare. Whether you have a cold, cough, or need treatment for a cut or scrape, our urgent care services are designed to meet your needs. With a focus on efficiency and quality, we provide comprehensive medical care, including X-rays, labs and vaccinations. Walk in today to experience the benefits of Exer Urgent Care and receive prompt treatment from our dedicated healthcare professionals.