Urgent Care Marina Del Rey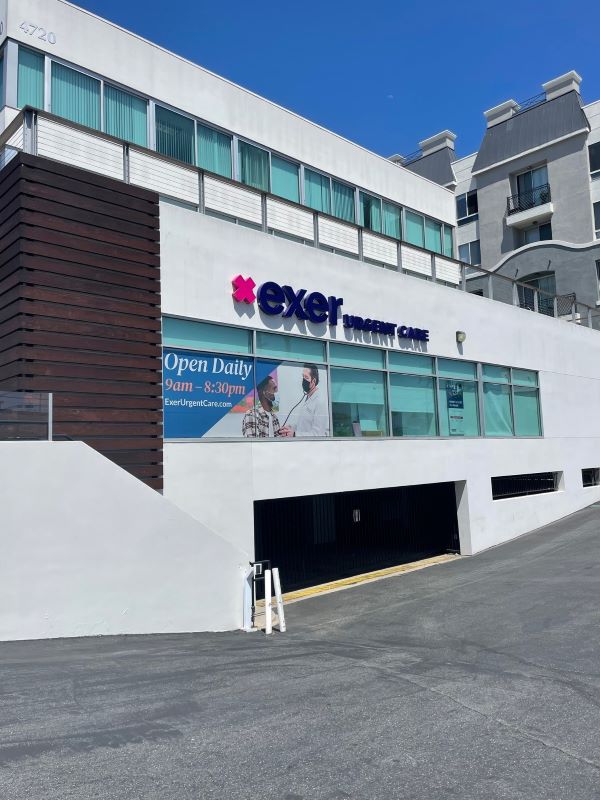 Visit our Exer urgent care locations in Manhattan Beach and surrounding beach towns, for convenient and reliable healthcare services. Our ER certified doctors and other medical professionals are ready to provide immediate care for cold, cough, and other medical conditions. With clinics nearby and our urgent care open late, you can receive fast treatment without the long wait times. From X-rays to vaccinations, our healthcare providers deliver comprehensive and affordable healthcare solutions. Choose our urgent care clinics for quick medical care when you need it most.
Open 7 days a week, from 9am to 9pm. (Last patient registered at 8:30pm)
Services
IV Treatment
Laceration Repair
X-ray
Physical Examinations
Preoperative Evaluations
Workers' Compensation
Onsite Lab Services
Commonly Treated Conditions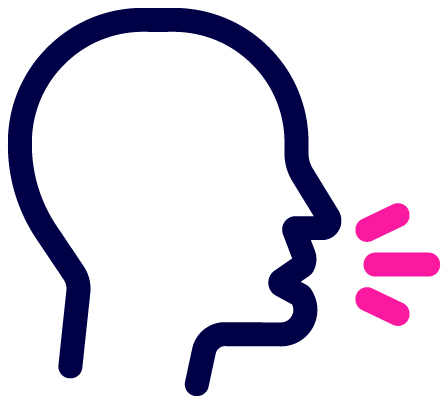 Cough, Cold, Flu
Eye & Ear Infections
Allergies & Asthma
Lacerations & Stitches
Chest & Head Pain
STD & STI Testing
Fractures & Sprains
Ingrown Toenails
Parking
Ample complimentary parking is available in the shopping center lot surrounding the clinic.
Site director
Dr. Robin Kaminsky
Dr. Kaminsky, hailing from San Antonio, Texas, is an Emergency Medicine Board Certified physician. She obtained her bachelor's degree from Stanford University and pursued her Medical degree at Colorado School of Medicine. Her residency in Emergency Medicine was completed at Harbor-UCLA. From a young age, Dr. Kaminsky aspired to become a physician, driven by her desire to provide compassionate medical care to her patients. At Exer, she appreciates the opportunity to administer the type of healthcare she would want her own family and friends to experience. During her downtime, you can find Dr. Kaminsky cycling, birding, or hiking.
Exer Urgent Care Marine Del Rey
Our Marina Del Rey clinic and other Exer Urgent Care centers are open late to provide prompt medical attention. Whether you have a cut, a sprained ankle, or require emergency care for children, our experienced healthcare professionals are here for you. With urgent care services and clinics that offer labs, splinting, and laceration repair near you, we ensure comprehensive treatment for a variety of medical needs. Visit our walk-in medical centers and experience reliable healthcare solutions, even when it's late.