Urgent Care Redondo Beach


Conveniently situated in a standalone building at the corner of Knob Hill Avenue, Exer Urgent Care in Redondo Beach offers accessible and reliable medical services. In collaboration with Providence Little Company of Mary, we are at the forefront of a healthcare revolution, extending emergency medicine to local communities and alleviating the burden on Emergency Departments. Our goal is to provide high-quality care, right in your neighborhood, for a range of medical needs. At our clinics, a skilled team of emergency room doctors and medical professionals is committed to providing immediate assistance for various everyday emergencies. We go above and beyond a typical walk-in urgent care by offering on-site X-rays, labs, pharmacy services, IV treatments, splinting, laceration services, and more. Our objective is to deliver the highest level of care, ensuring our patients have access to a comprehensive range of services to meet their medical requirements.
Open 7 days a week, from 9am to 9pm. (Last patient registered at 8:30pm)
Services
IV Treatment
Laceration Repair
X-ray
Physical Examinations
Preoperative Evaluations
Workers' Compensation
Onsite Lab Services
Commonly Treated Conditions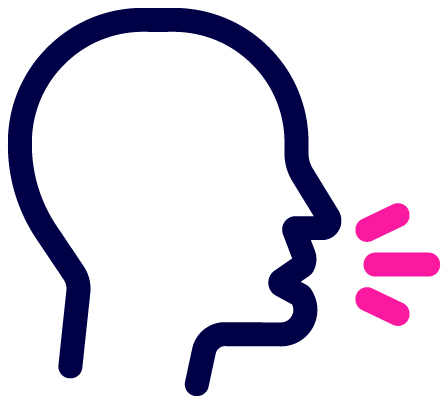 Cough, Cold, Flu
Eye & Ear Infections
Allergies & Asthma
Lacerations & Stitches
Chest & Head Pain
STD & STI Testing
Fractures & Sprains
Ingrown Toenails
Parking
Ample complimentary parking is available in the lot surrounding the clinic.
Site director
Dr. Britt Durham
Dr. Durham, a proud local of the San Fernando Valley, was propelled towards the medical field by a deep desire to contribute to something greater than himself. He obtained his bachelor's degree from Cal State Northridge and pursued his Medical degree at UCLA. Driven by his passion for Emergency Medicine, he completed his residency at Texas Tech University. Remarkably, during his time in college, he also served as a physician in Guatemala, further expanding his medical experiences and global perspective. Opting to join Exer, Dr. Durham was drawn to the opportunity to be part of a local team while benefiting from a culture that nurtures innovation and imagination. Dr. Durham finds enjoyment and relaxation by engaging in his diverse hobbies, including playing music, flying planes, surfing, and golfing.
Exer Urgent Care Redondo Beach
When it comes to your healthcare needs, Exer Urgent Care in Redondo Beach is here for you. With clinics nearby, we offer comprehensive and affordable healthcare services. Our dedicated team of healthcare providers specializes in immediate care, including asthma and allergy treatment, laceration repair, stitches and pediatric services. Whether you require treatment for a cold, cough, or a cut, our experienced medical professionals deliver fast and compassionate care. Visit our state-of-the-art urgent care medical centers for physical exams, workers' compensation exams, vaccinations, X-rays, and EKG tests.