Our Tarzana urgent care is located in the Village Walk Shopping Center, just a quick elevator ride to the second floor, directly above Chipotle Mexican Kitchen and local favorite breakfast/brunch and coffee nook, Blu Jam Cafe. This suburbanite neighborhood has everything you'd expect and then some with the scenic Caballero Canyon, a hiker's delight, just a few miles away. Our clinic overlooks the busy Ventura Boulevard thoroughfare and serves the Tarzana and surrounding communities of Encino, Reseda and Woodland Hills. Our clinics are staffed with experienced emergency room doctors and other medical professionals to help with life's everyday emergencies. We also have on-site X-rays, pharmacy, splinting, IV, pharmacy, laceration repair, and other services. Our goal is to offer patients more comprehensive medical services than a typical walk-in urgent care.
Open 7 days a week, from 9am to 9pm. (Last patient registered at 8:30pm)
Services
IV Treatment
Medical Weight Loss
X-ray
Physical Examinations
Preoperative Evaluations
Workers' Compensation
Onsite Lab Services
Commonly Treated Conditions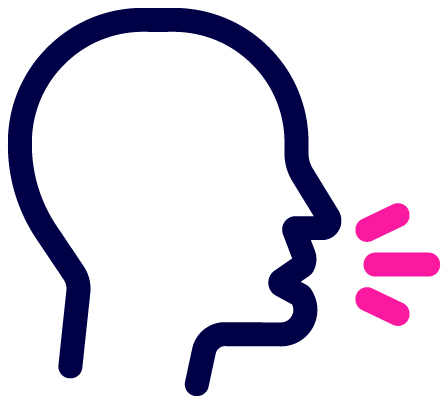 Cough, Cold, Flu
Eye & Ear Infections
Allergies & Asthma
Lacerations & Stitches
Chest & Head Pain
STD & STI Testing
Fractures & Sprains
Ingrown Toenails
Parking
Entrance to the parking garage is a on Yolanda Avenue. Parking is complimentary for the first 90 minutes with validation. Make sure to take the elevator bank named "Yolanda" to the 2nd floor. The clinic entrance will be to your right.
Site director
Dr. David Zohrabian
Dr. Zohrabian once thought he'd be an astronaut, but luckily redirected his passion towards medicine and the pursuit of improving human health. He obtained an undergraduate degree in Microbiology from UC San Diego and then went on to earn his medical degree from Chicago Medical School. Dr. Zohrabian completed his residency in Emergency Medicine at The Brooklyn Hospital Center. Alongside his expertise in Emergency Medicine, he possesses an impressive background in biological studies, particularly focusing on the advancements and innovations in longevity. Outside of his medical endeavors, he finds joy in gardening and skiing, while cherishing quality time with his wife and three wonderful daughters.
Exer Urgent Care Tarzana
Discover comprehensive and accessible healthcare services at Exer Urgent Care, conveniently located near you in Tarzana. Our team of dedicated healthcare providers specializes in immediate care, including sports screenings, minor and moderate injuries and fast treatment. Whether you require treatment for an infection, asthma attack, or a UTI, our experienced medical professionals deliver prompt and compassionate care. Visit our conveniently located urgent care medical centers for pre-op exams, vaccinations, X-rays, and blood tests. At Exer Urgent Care, we prioritize your health and well-being by providing comprehensive and easily accessible healthcare solutions.