Urgent Care Rancho Palos Verdes

Welcome to Exer Urgent Care, Rancho Palos Verdes
Still accepting the following insurances: Healthcare LA, OPTUM, Tricare and more!

Exer Urgent Care in Rancho Palos Verdes (FORMERLY RANCHO PALOS VERDES URGENT CARE) boasts a strategic location on Western Ave., a bustling thoroughfare that serves as a gateway to multiple cities, including Rolling Hills Estates, Palos Verdes, San Pedro and Harbor City. Situated in the heart of this vibrant area, our clinic stands directly across from the Terraces Plaza in a prominent white building. Surrounded by various plazas, educational institutions, and residential neighborhoods, Exer Urgent Care plays a pivotal role in providing accessible and reliable medical services to a diverse and thriving community, nestled between a school and a veterinary urgent care facility.
Open Mon-Fri from 8am-8pm and Sat-Sun from 9am-5pm
Services
IV Treatment
Laceration Repair
Physical Examinations
Pre-operative Evaluations
Workers' Compensation
Lab Services
X-ray
Commonly Treated Conditions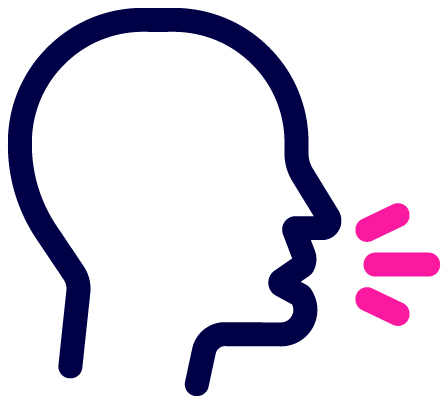 Cough, Cold, Flu
Eye & Ear Infections
Allergies & Asthma
Lacerations & Stitches
Chest & Head Pain
STD & STI Testing
Fractures & Sprains
Ingrown Toenails
Parking
Ample complimentary parking is available in the lot surrounding the clinic.
Exer Urgent Care Rancho Palos Verdes