Urgent Care Pasadena – Allen Ave

Welcome to Exer Urgent Care, Pasadena – Allen Ave
Still accepting the following insurances: Healthcare LA, Regal/Lakeside, Preferred IPA, DHS (MCL), Altamed, Allied Pacific, and more!

Exer Urgent Care in Pasadena (FORMERLY PASADENA CITY URGENT CARE) can be found nestled within an apartment building, offering discreet and accessible medical services. Situated just a couple of blocks away from the esteemed Pasadena City College and surrounded by a wealth of dining options, this clinic is a prime healthcare resource for the community. Whether you're a local resident or a student, Exer Urgent Care is positioned conveniently to provide top-notch medical care in this bustling area.
Open Mon-Fri from 8am-8pm and Sat-Sun from 9am-5pm
Services
IV Treatment
Laceration Repair
Physical Examinations
Pre-operative Evaluations
Workers' Compensation
Lab Services
Commonly Treated Conditions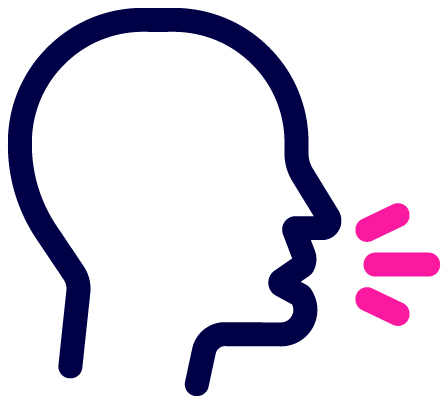 Cough, Cold, Flu
Eye & Ear Infections
Allergies & Asthma
Lacerations & Stitches
Chest & Head Pain
STD & STI Testing
Fractures & Sprains
Ingrown Toenails
Parking
Ample complimentary parking is available in the garage next to the clinic (enter on Walnut St).
Exer Urgent Care Pasadena West