Urgent Care Westlake Village


Located near Bed, Bath & Beyond just off the 101, our Exer Urgent Care in Westlake Village is easily accessible for your healthcare needs. Nestled within a bustling shopping center that includes convenient establishments like the Frame Store, FedEx, and the Corner Bakery, our clinic offers a range of medical services. From common ailments to more urgent cases, we provide efficient and cost-effective care, sparing you the long wait times often experienced at emergency rooms. Trust Exer Urgent Care for prompt, high-quality healthcare that fits your busy lifestyle. Our clinics are staffed with experienced emergency room doctors and other medical professionals to help with life's everyday emergencies. We also have on-site X-rays, labs, pharmacy, IV, splinting, laceration, and other services. Our goal is to offer patients more comprehensive medical services than a typical walk-in urgent care.
Open 7 days a week, from 9am to 9pm. (Last patient registered at 8:30pm)
Services
IV Treatment
Medical Weight Loss
X-ray
Physical Examinations
Preoperative Evaluations
Workers' Compensation
Onsite Lab Services
Commonly Treated Conditions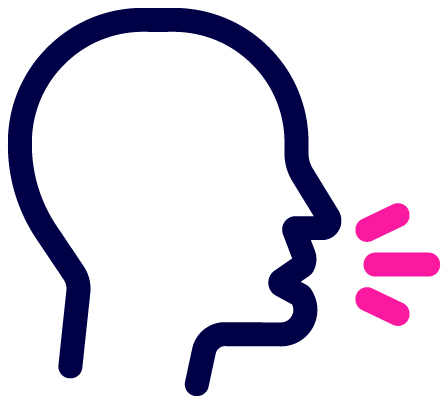 Cough, Cold, Flu
Eye & Ear Infections
Allergies & Asthma
Lacerations & Stitches
Chest & Head Pain
STD & STI Testing
Fractures & Sprains
Ingrown Toenails
Parking
Ample complimentary parking is available in the shopping center lot in front of the clinic.
Site director
Dr. Maryann Trephan
Dr. Trephan, born and raised in Covina, California, obtained her medical degree from Jefferson Medical College before embarking on an accomplished journey in the field of medicine. She completed an Emergency Medicine Residency and a Pediatric Emergency Medicine Fellowship. Throughout her 27 years of experience, she has honed her expertise in emergency medicine as well as pediatric emergency medicine. The inspiration to pursue a healthcare career stemmed from her mother, who served as a physician herself. Driven by a deep sense of connection to the community, she joined Exer Westlake Village. Her children were raised in Westlake Village and attended school there. When not engaged in her medical duties, Dr. Trephan enjoys gardening and fun-filled family vacations.
Exer Urgent Care Westlake Village
Experience quick and affordable healthcare solutions in Westlake Village, including STD testing and treatment, at Exer Urgent Care centers conveniently located near you. Our dedicated team of healthcare providers specializes in immediate care, offering allergy treatments, bloodwork, lab testing, and a wide range of services for injuries commonly treated at urgent care clinics. Whether you require treatment for a cold, sunburn, or any other common injury, our experienced medical professionals ensure fast and compassionate care. Take advantage of our stunningly clean urgent care centers, offering a variety of physical exams, vaccinations (including TDAP vaccine), pain management treatment, and more. At Exer Urgent Care, we prioritize your health and well-being, delivering prompt and affordable healthcare services.