Urgent Care Pasadena – Lake Blvd

Welcome to Exer Urgent Care, Pasadena – Lake Blvd
Still accepting the following insurances: Healthcare LA, Regal/Lakeside, Preferred IPA, Altamed, Allied Pacific, VA, and more!

Exer Urgent Care in Pasadena (FORMERLY URGENTMED PASADENA) stands as a healthcare anchor at the crossroads of Pasadena and San Marino, marking the end of the vibrant South Lake shopping district. Surrounded by an array of shopping centers and educational institutions, our clinic serves a diverse patient population. Located on Lake Avenue, our entrance is on California Boulevard, directly across from the iconic Pie and Burger. Our urgent care clinic provides a discreet and convenient access point for those seeking efficient and high-quality medical care in this bustling and dynamic community.
Open Mon-Fri from 8am-8pm and Sat-Sun from 9am-5pm
Services
IV Treatment
Laceration Repair
Physical Examinations
Pre-operative Evaluations
Workers' Compensation
Lab Services
Commonly Treated Conditions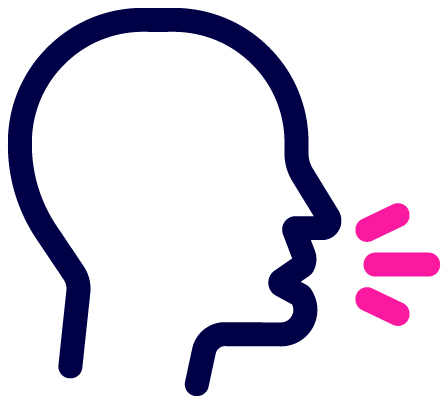 Cough, Cold, Flu
Eye & Ear Infections
Allergies & Asthma
Lacerations & Stitches
Chest & Head Pain
STD & STI Testing
Fractures & Sprains
Ingrown Toenails
Parking
Ample complimentary parking is available in the lot behind the clinic.
Exer Urgent Care Pasadena South