Urgent Care North Hollywood

Welcome to Exer Urgent Care, North Hollywood
Still accepting the following insurances: Healthcare LA, Preferred IPA, Regal, Lakeside, DHS (MCL), LA CARE, and more!

Exer Urgent Care in North Hollywood (FORMERLY NORTH HOLYWOOD URGENT CARE) is centrally located between the bustling NoHo Shopping Center and a nearby apartment complex, providing a prime healthcare destination for the community. Situated right in front of the Metro parking lot, this strategic position ensures easy access to essential medical services for both residents and commuters in the heart of North Hollywood. Whether you're a local or just passing through, Exer Urgent Care stands as a dependable resource for swift and quality medical attention in this vibrant urban area.
Open Mon-Fri from 8am-8pm and Sat-Sun from 9am-5pm
Services
IV Treatment
Laceration Repair
Physical Examinations
Pre-operative Evaluations
Workers' Compensation
Lab Services
Commonly Treated Conditions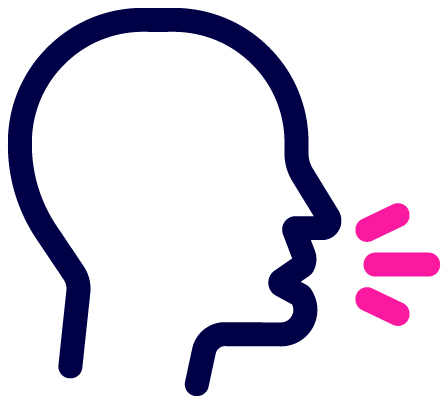 Cough, Cold, Flu
Eye & Ear Infections
Allergies & Asthma
Lacerations & Stitches
Chest & Head Pain
STD & STI Testing
Fractures & Sprains
Ingrown Toenails
Parking
Complimentary parking is available in the lot in front of the clinic.
Exer Urgent Care North Hollywood