Urgent Care Huntington Park

Welcome to Exer Urgent Care, Huntington Park
Still accepting the following insurances: Healthcare LA, Regal/Lakeside IPA, Preferred IPA, Kaiser, OPTUM, GLOBAL, DHS (MCL), Altamed, Allied Pacific, APPLECARE, Angeles IPS, Tricare, Exceptional Care Group, and more!

Exer Urgent Care in Huntington Park (FORMERLY HUNTINGTON PARK URGENT CARE) opened in 2021 and is strategically situated just down the street from Pacific Blvd., a bustling shopping strip teeming with clothing boutiques, delectable restaurants, and an eclectic mix of miscellaneous shops. This prime location provides visitors with easy access to both shopping and healthcare. You'll find our facility nestled between the savory delights of Mariscos El Hermano Restaurant and the practical services of an auto repair shop and a car wash. This central location makes Exer Urgent Care a convenient and accessible destination for top-notch medical care in the heart of a vibrant commercial and culinary hub.
Open Mon-Fri from 8am-8pm and Sat-Sun from 9am-5pm
Services
IV Treatment
Laceration Repair
Physical Examinations
Pre-operative Evaluations
Workers' Compensation
Lab Services
Commonly Treated Conditions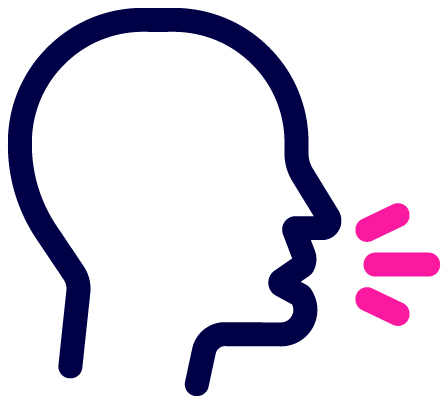 Cough, Cold, Flu
Eye & Ear Infections
Allergies & Asthma
Lacerations & Stitches
Chest & Head Pain
STD & STI Testing
Fractures & Sprains
Ingrown Toenails
Parking
Complimentary parking is available in the lot surrounding the clinic.
Exer Urgent Care Huntington Park