Urgent Care Rolling Hills Estates

Exer Rolling Hills Estates, situated in the Peninsula Shopping Center on Silver Spur Road, offers convenient access to quality urgent care services. We are just across the parking lot from Pavilions, Target and Petco which makes our location at the heart of your one-stop shopping! In partnership with Providence Little Company of Mary, our dedicated team is ready to address your immediate healthcare needs promptly and efficiently. With shorter wait times and lower costs compared to an ER, we strive to provide comprehensive and affordable medical care in the Rolling Hills Estates community. At our clinics, we have a dedicated team of experienced emergency room doctors and medical professionals ready to assist you with a wide range of everyday emergencies. Whether you're dealing with a sprain, strain, fracture, cold, cough, or flu, our urgent care facilities are equipped to provide the care you need. With on-site X-rays, labs, pharmacy, IV treatments, splinting, laceration services, and more, we offer comprehensive medical services to address your healthcare needs.
Open 7 days a week, from 9am to 9pm. (Last patient registered at 8:30pm)
Services
IV Treatment
Laceration Repair
X-ray
Physical Examinations
Preoperative Evaluations
Workers' Compensation
Onsite Lab Services
Commonly Treated Conditions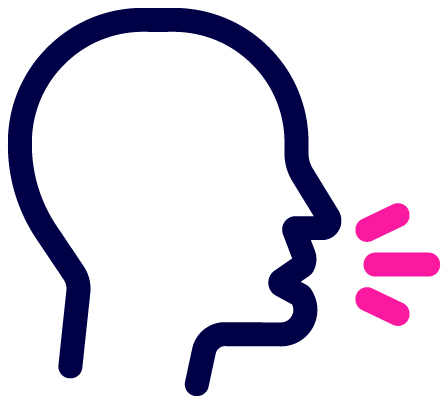 Cough, Cold, Flu
Eye & Ear Infections
Allergies & Asthma
Lacerations & Stitches
Chest & Head Pain
STD & STI Testing
Fractures & Sprains
Ingrown Toenails
Parking
Ample complimentary parking is available in the lot surrounding the clinic.
Site director
Dr. Brian Harris
Growing up in a military family, Dr. Harris enjoyed a global upbringing. He obtained his medical degree from UC San Diego School of Medicine and successfully completed an Emergency Medicine Residency. Notably, during his college years, Dr. Harris professionally competed at the Olympic Distance Triathlon. He's been a lifeguard, paramedic and ER doctor. At Exer, he finds great satisfaction in providing exceptional healthcare to patients who genuinely appreciate it. Outside of his professional commitments, Dr. Harris relaxes by hiking, going on runs with his four-legged companion, and surfing.
Exer Urgent Care Rolling Hills Estates
Exer Urgent Care in Rolling Hills is your go-to healthcare provider for comprehensive and affordable medical services. With clinics conveniently located near you, we specialize in immediate care, including allergy treatments and children's emergency care. Whether you're seeking treatment for a cold, cough, or a cut, our experienced medical professionals provide fast and compassionate care. Visit our state-of-the-art urgent care medical centers for physical exams, vaccinations, X-rays, and EKG tests. At Exer Urgent Care, we prioritize your health and wellness, offering prompt and reliable healthcare solutions. Trust our dedicated healthcare providers for urgent care services that cater to your needs.