Urgent Care Manhattan Beach
No longer accepting patients.


Exer Manhattan Beach is a state-of-the-art medical urgent care facility conveniently located in a standalone building facing Sepulveda Blvd. As a trusted partner of Providence Little Company of Mary, we are at the forefront of a healthcare movement to bring comprehensive emergency medicine directly into more communities. Our primary urgent care services cater to patients of all ages, including pediatric care. Whether you need a physical exam, quick medical care, or treatment for a scrape, sprain, or strain, our urgent care center is here for you. At our conveniently located urgent care centers, we prioritize your health and well-being by providing immediate medical attention and a wide range of healthcare services. Our experienced emergency room doctors and dedicated medical professionals are ready to assist with all of life's everyday emergencies. From on-site X-rays, labs, and pharmacy services to IV therapy, splinting, laceration care, and more, we deliver comprehensive medical solutions. Our goal is to exceed the offerings of a typical walk-in urgent care, providing you with the highest level of urgent care medical services. Visit our urgent care centers today for exceptional urgent care services tailored to your needs.
Open 7 days a week, from 9am to 9pm. (Last patient registered at 8:30pm)
Services
IV Treatment
Medical Weight Loss
X-ray
Physical Examinations
Preoperative Evaluations
Workers' Compensation
Onsite Lab Services
Commonly Treated Conditions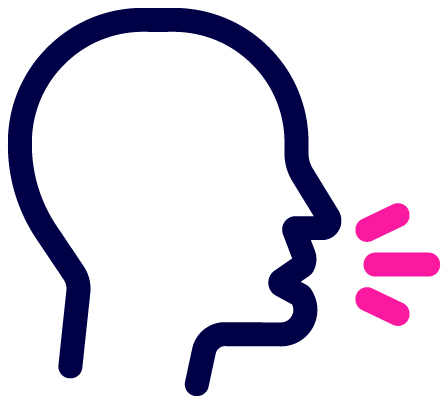 Cough, Cold, Flu
Eye & Ear Infections
Allergies & Asthma
Lacerations & Stitches
Chest & Head Pain
STD & STI Testing
Fractures & Sprains
Ingrown Toenails
Parking
Ample complimentary parking is available in the lot surrounding the clinic.
Site director
Dr. Rosanne Kay
Dr. Kay attended the Mercer University School of Medicine, and completed her emergency medicine residency at the University of Florida. She has been practicing emergency medicine just shy of 30 years. Her dedication to her patients is evident in the multiple leadership roles she has held over the years, including being a board examiner for the American Board of Emergency Medicine and Chairman of the Department of Medicine and Emergency Department Medical Director for Marina Del Rey Hospital. Dr. Kay currently resides in the South Bay with her husband and two children. When she's not working, Dr. Kay enjoys playing gold, tennis, and taking family vacations.
Exer Urgent Care Manhattan Beach
Visit our Exer urgent care locations in Manhattan Beach and surrounding beach towns, for convenient and reliable healthcare services. Our ER certified doctors and other medical professionals are ready to provide immediate care for cold, cough, and other medical conditions. With clinics nearby and our urgent care open late, you can receive fast treatment without the long wait times. From X-rays to vaccinations, our healthcare providers deliver comprehensive and affordable healthcare solutions. Choose our urgent care clinics for quick medical care when you need it most.