Urgent Care Santa Monica – Wilshire Blvd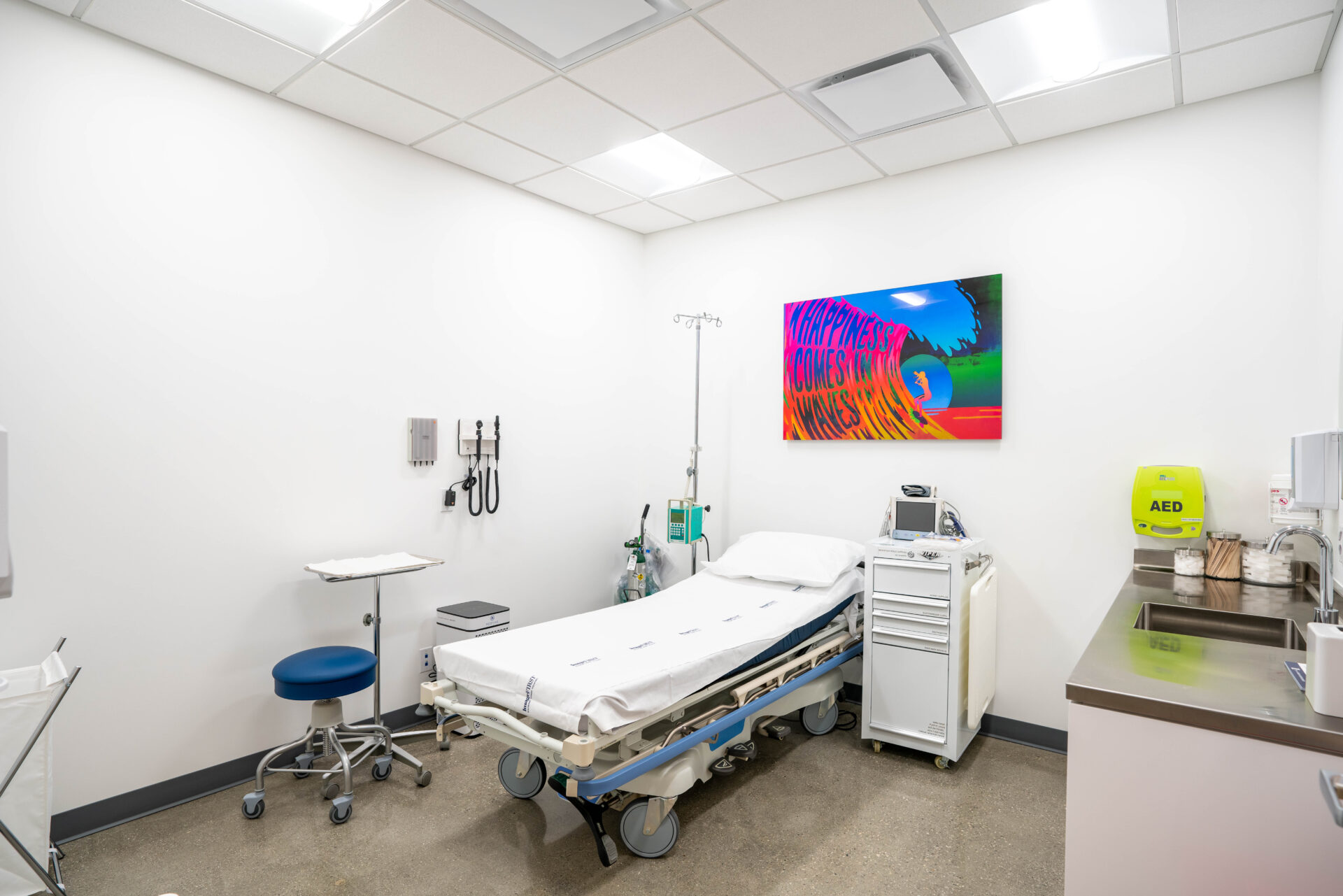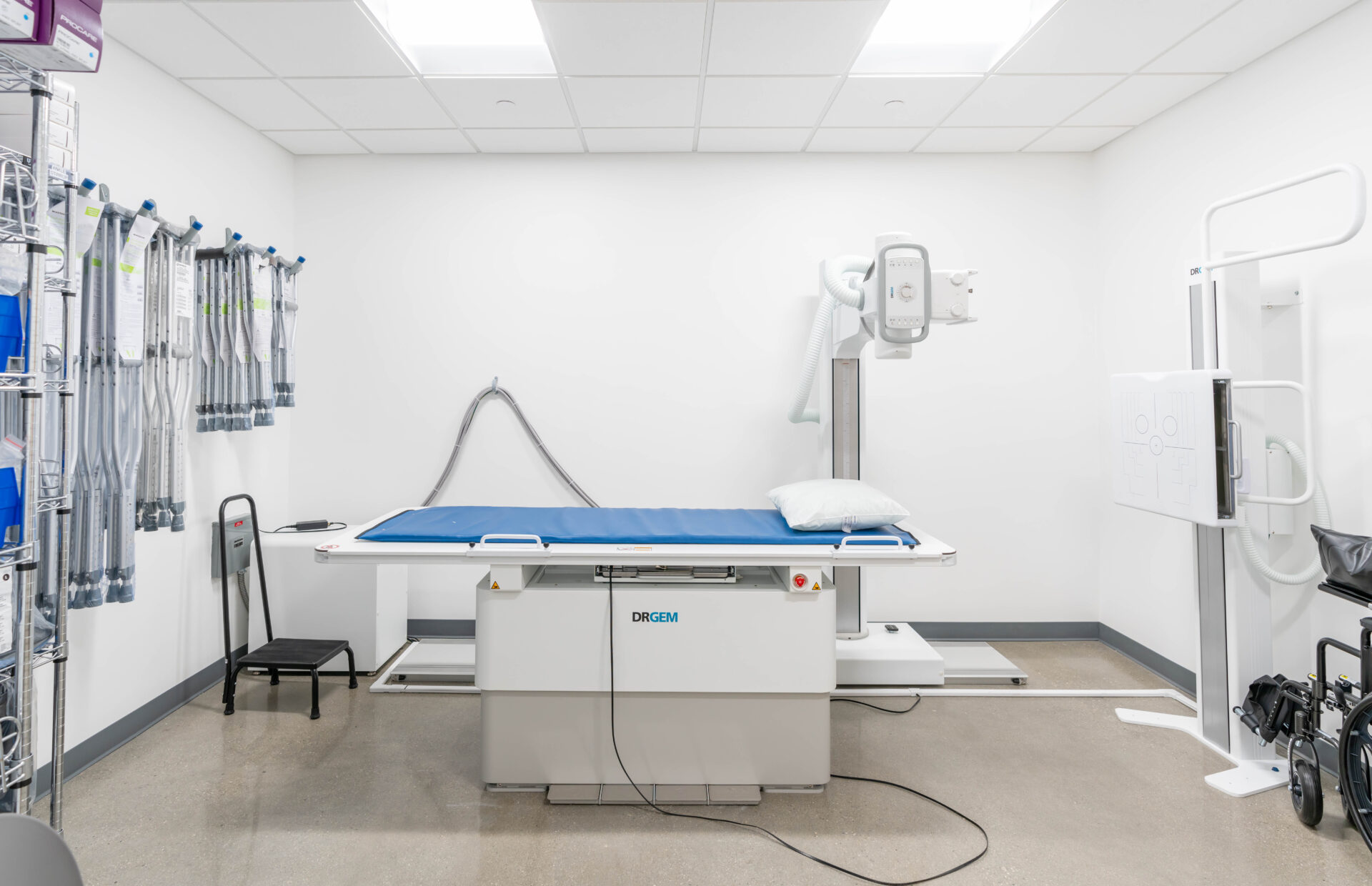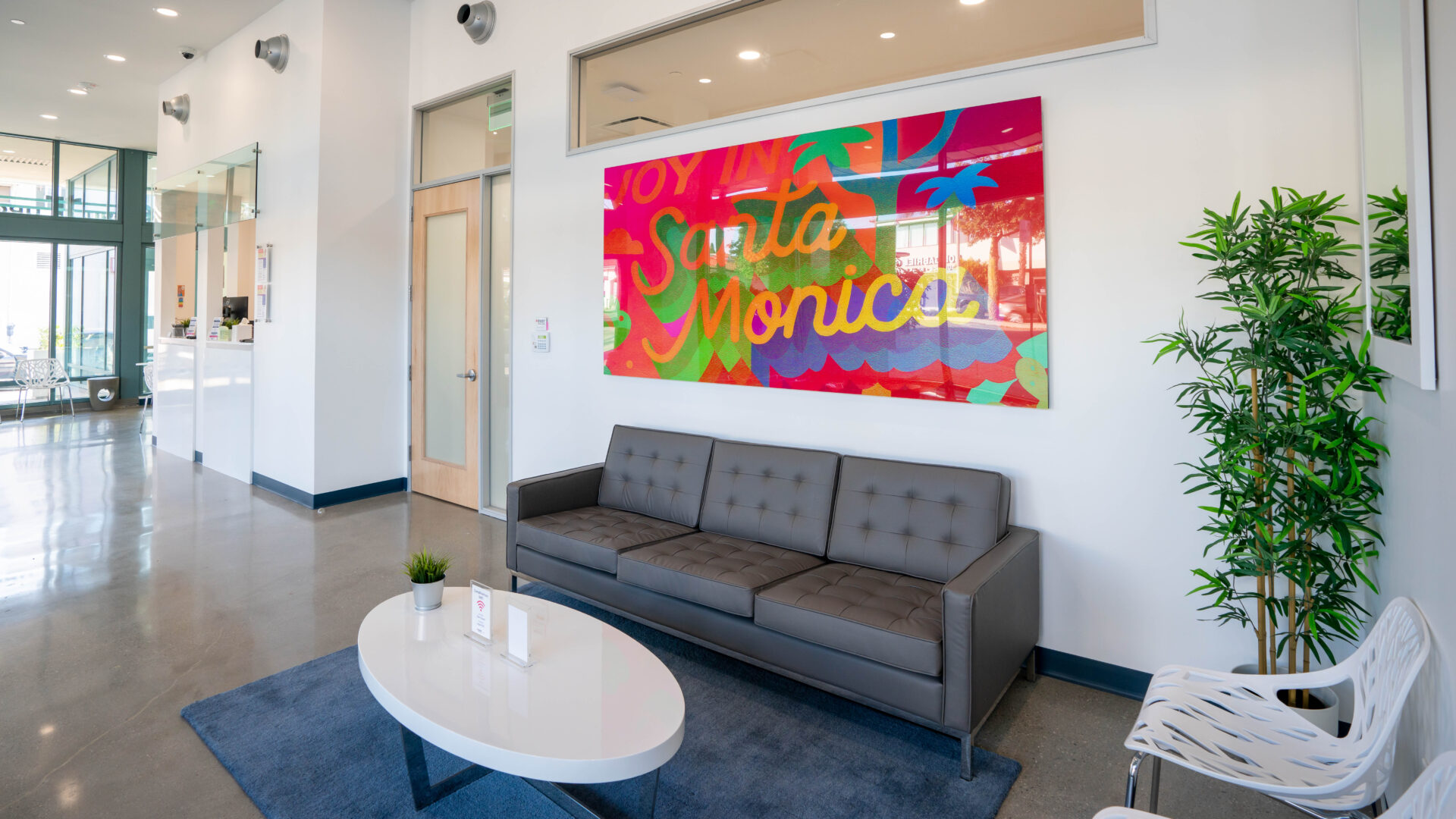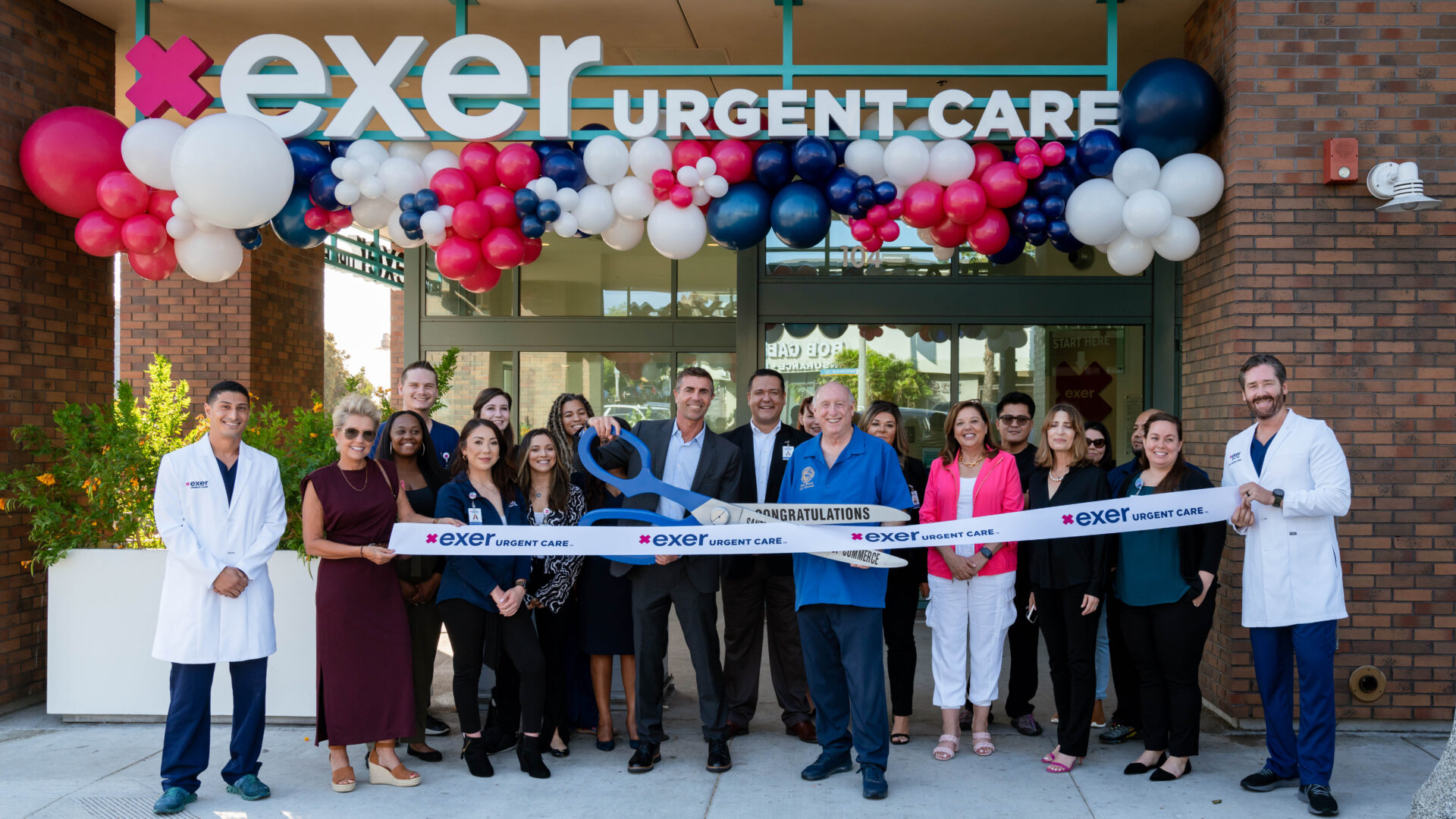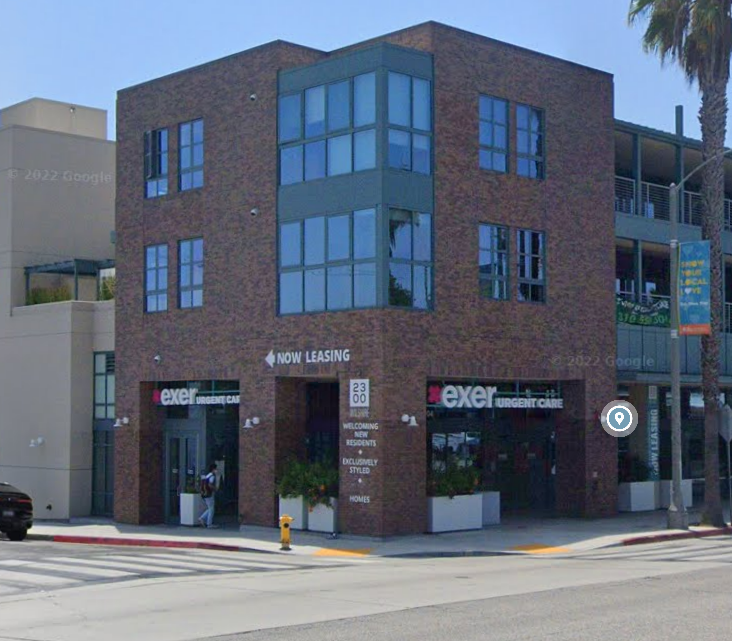 Located on Wilshire Blvd. and 24th, Exer Santa Monica is directly next door to Trader Joe's and across the street from Whole Foods. We are conveniently located in the heart of Santa Monica, without the parking limitations of the Promenade. We are here to treat your everyday emergencies without having to leave the neighborhood. Our clinics are staffed with experienced emergency room doctors and other medical professionals to help with life's everyday emergencies. We also have on-site X-rays, labs, pharmacy, IV, splinting, laceration, and other services. Our goal is to offer patients more comprehensive medical services than a typical walk-in urgent care.
Open 7 days a week, from 9am to 9pm. (Last patient registered at 8:30pm)
Services
IV Treatment
Laceration Repair
X-ray
Physical Examinations
Preoperative Evaluations
Workers' Compensation
Onsite Lab Services
Commonly Treated Conditions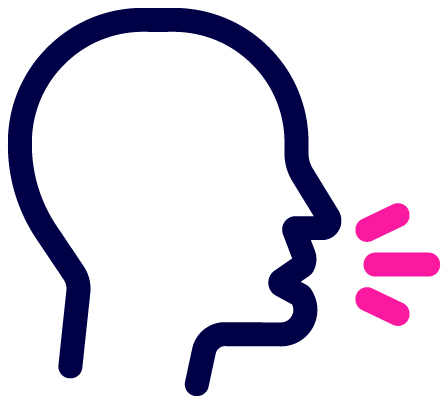 Cough, Cold, Flu
Eye & Ear Infections
Allergies & Asthma
Lacerations & Stitches
Chest & Head Pain
STD & STI Testing
Fractures & Sprains
Ingrown Toenails
Parking
Entrance to the parking garage is on 23rd. The parking garage is shared with customers of Trader Joe's with Exer parking located toward the east end.

From the parking structure, take the elevator located at the east end of the garage to Level G. The clinic entrance is to your left.

Metered street parking is also available.
Site director
Dr. Cameron Araghi
Dr. Araghi, a Los Angeles native, earned his undergraduate degree from UC Santa Cruz and went on to graduate from Chicago Medical School. He successfully completed his Emergency Medicine Residency at Harbor UCLA. Driven by a desire to make a meaningful impact and help his community, he found his calling in healthcare. Working at Exer brings him immense satisfaction as he can attend to patients with higher acuity levels and proactively prevent emergency department visits. During his leisure time, Dr. Araghi plays soccer and relishes spending time with his wife.
Exer Urgent Care Santa Monica
Discover comprehensive and affordable healthcare services at one of our Exer Urgent Care clinics, conveniently located near you in Santa Monica. Our team of dedicated healthcare providers specializes in immediate care, including allergy treatments and express care. Whether you need treatment for a cold, cough, or a cut, our experienced medical professionals deliver fast and compassionate care. Visit our state-of-the-art urgent care medical centers for physical exams, vaccinations, X-rays, and EKG tests. At Exer Urgent Care, your health and well-being are our top priorities, providing efficient and reliable healthcare solutions.