Urgent Care Hollywood – Melrose Ave

Welcome to Exer Urgent Care, Hollywood – Melrose Ave
Still accepting the following insurances: Healthcare LA, Regal/Lakeside IPA, Preferred IPA, GLOBAL, DHS (MCL), Allied Pacific and more!

Exer Urgent Care - Hollywood East (FORMERLY HOLLYWOOD URGENT CARE) is situated along the bustling main thoroughfare of Melrose Ave. Our prime location boasts convenience, with the well-known Pavilions market located at the corner of Vine St. and Melrose Ave. Nearby you'll find the iconic Paramount Studios, making us a recognizable landmark in the neighborhood. If you're in the mood for some leisurely exploration, Larchmont Village, a popular area filled with restaurants and shops, is only a quick 3-minute drive away. To locate our entrance, simply drive in through Melrose Ave. at ground level, and you'll find us nestled between El Centro Ave. and Vine St. Our central position ensures accessible and comprehensive healthcare services for the Hollywood community and beyond.
Open Mon-Fri from 8am-8pm and Sat-Sun from 9am-5pm
Services
IV Treatment
Laceration Repair
Physical Examinations
Pre-operative Evaluations
Workers' Compensation
Lab Services
Commonly Treated Conditions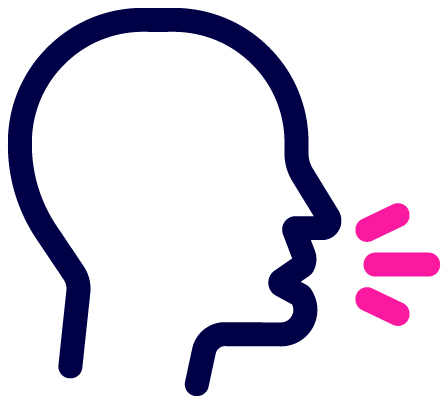 Cough, Cold, Flu
Eye & Ear Infections
Allergies & Asthma
Lacerations & Stitches
Chest & Head Pain
STD & STI Testing
Fractures & Sprains
Ingrown Toenails
Parking
Complimentary parking is available in the lot in front of the clinic.
Exer Urgent Care Hollywood East