About clinic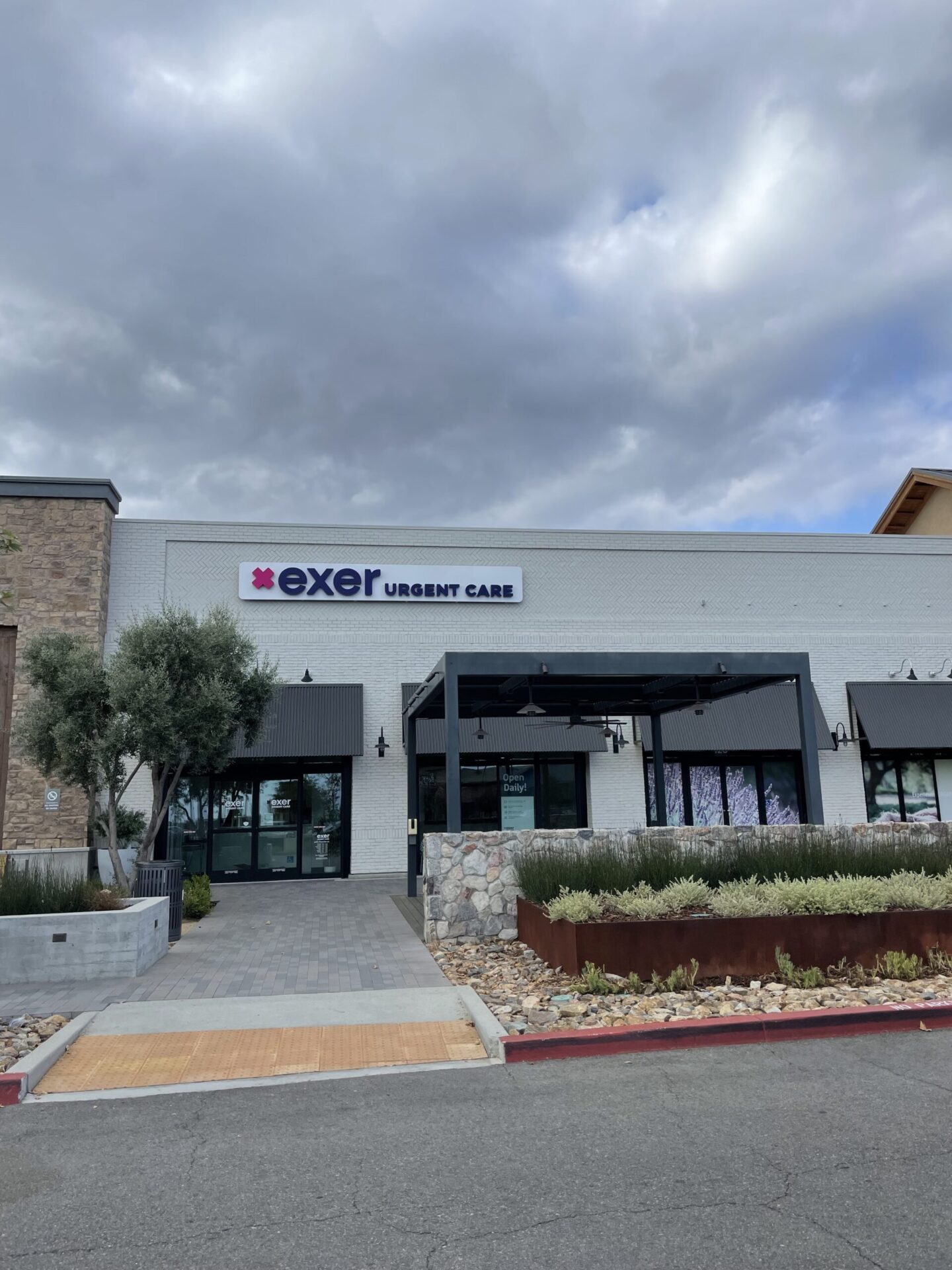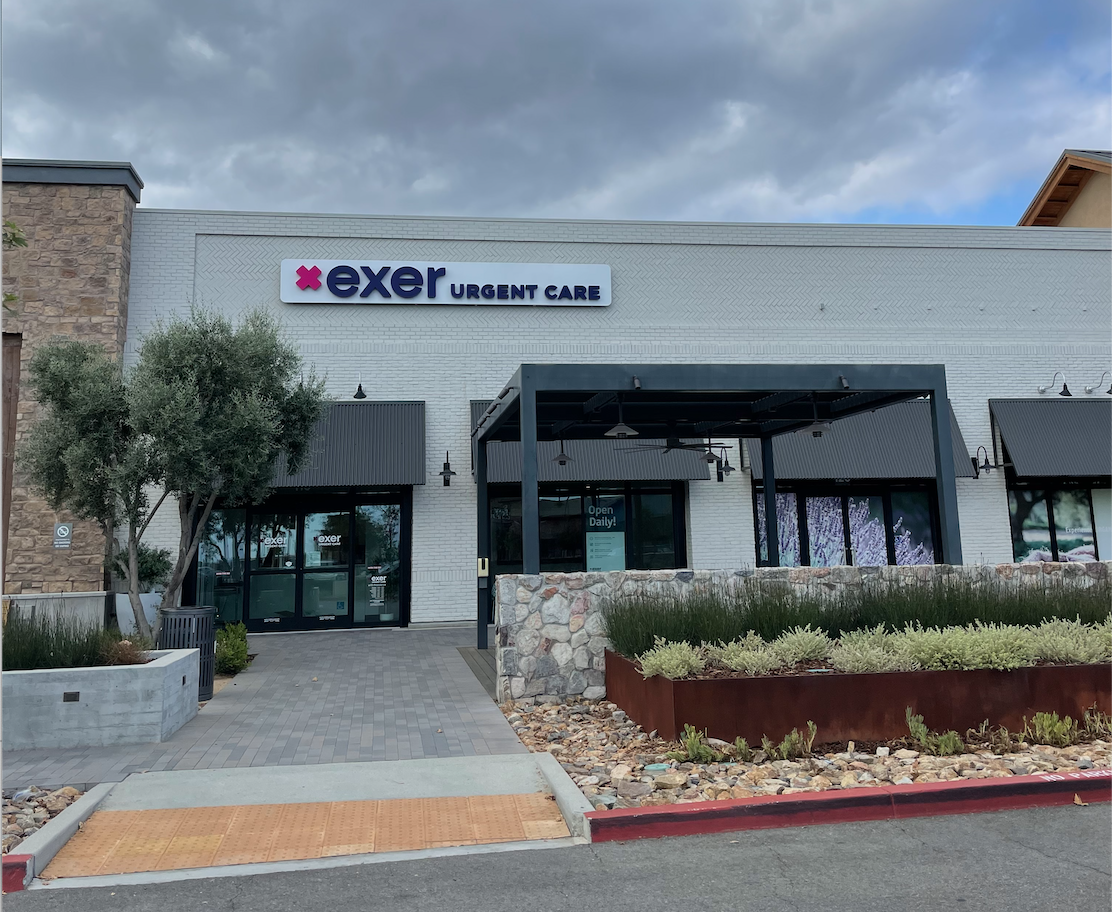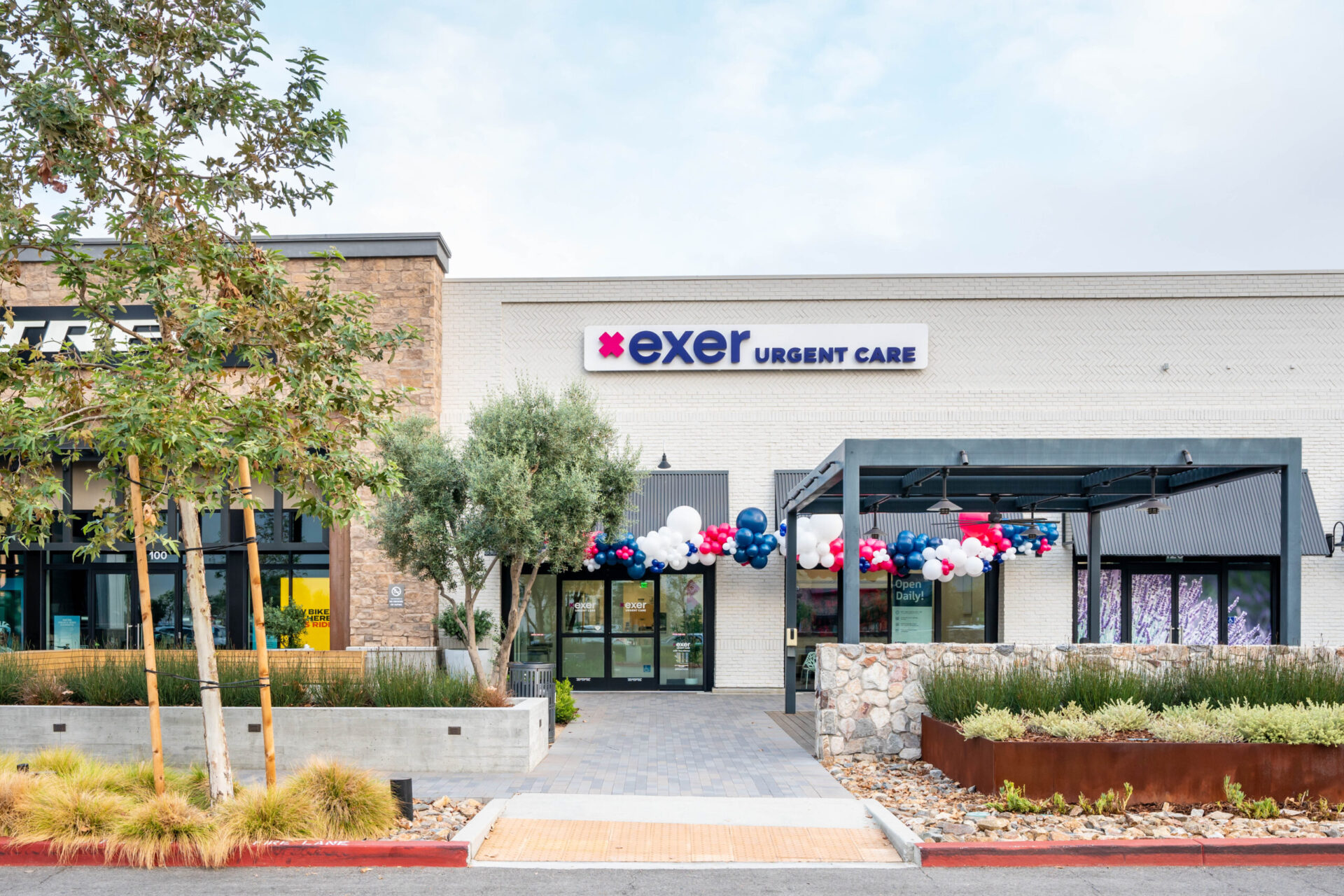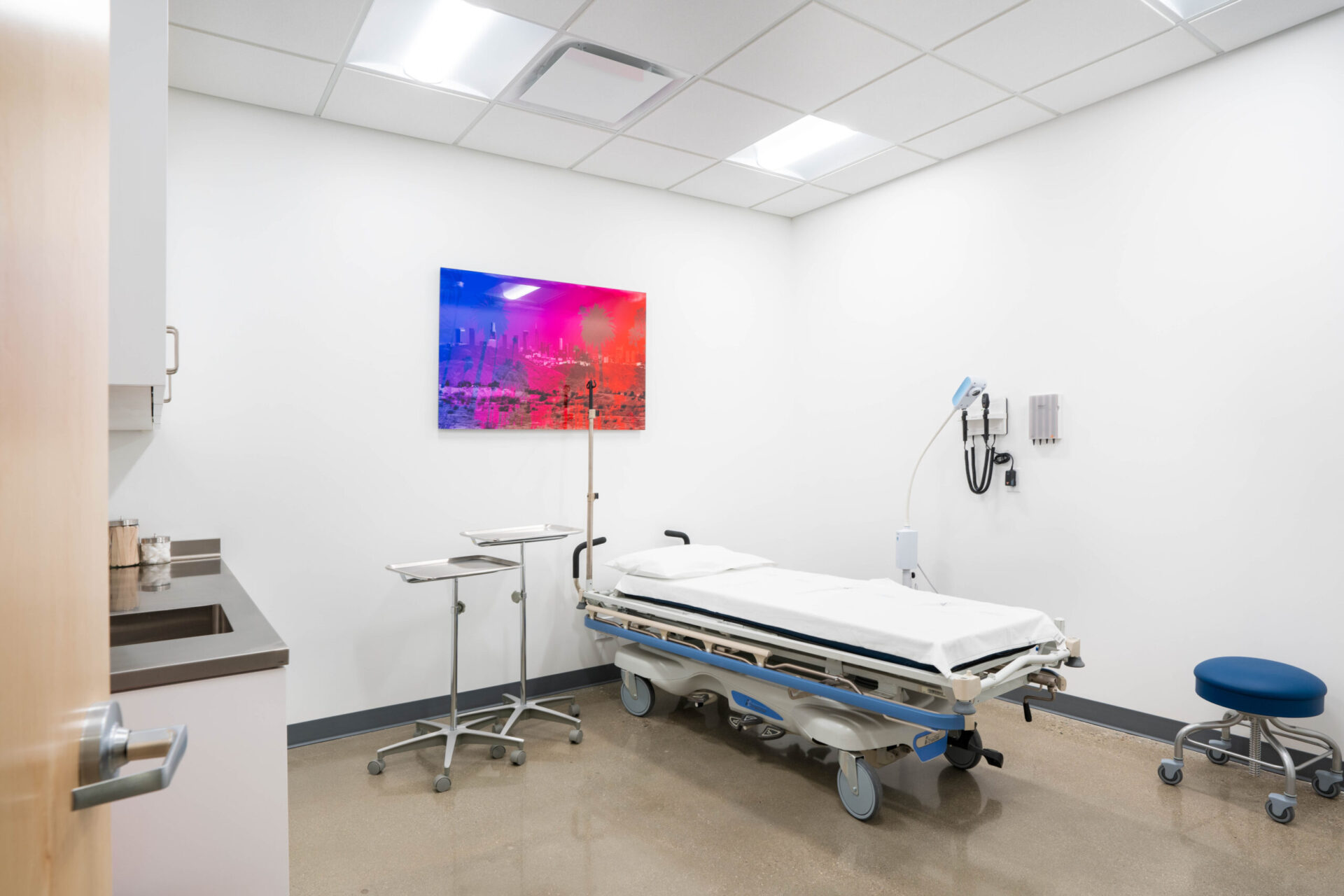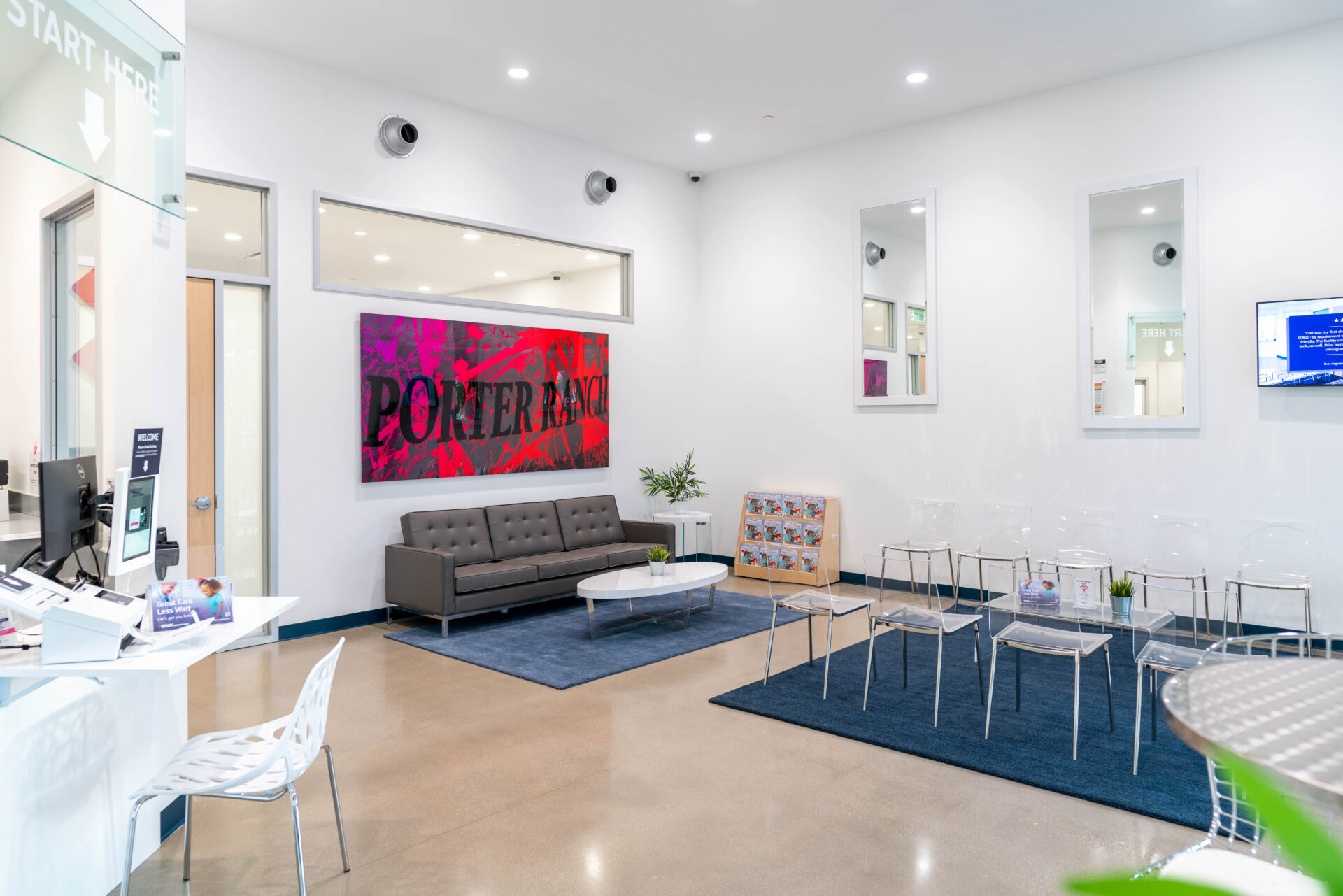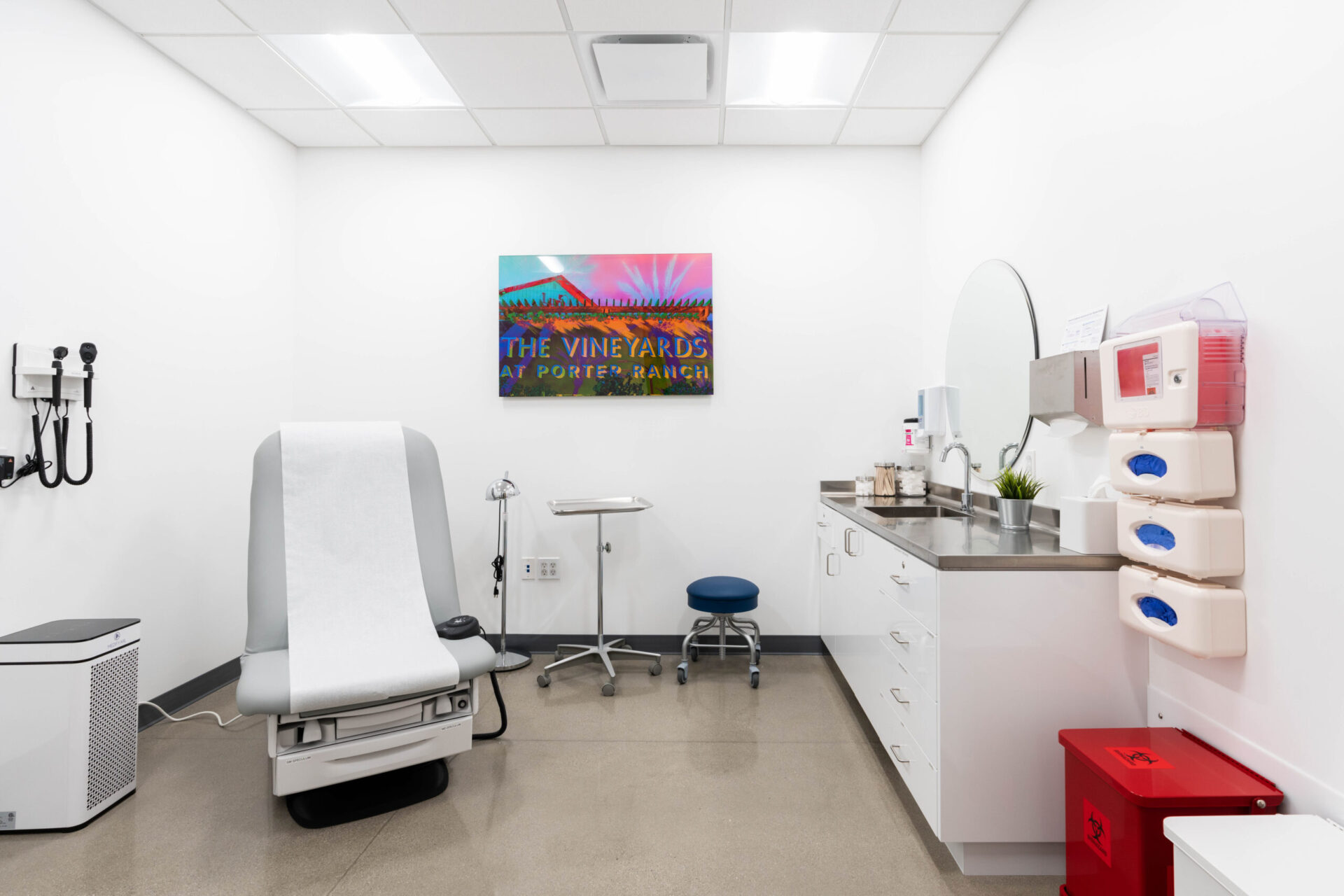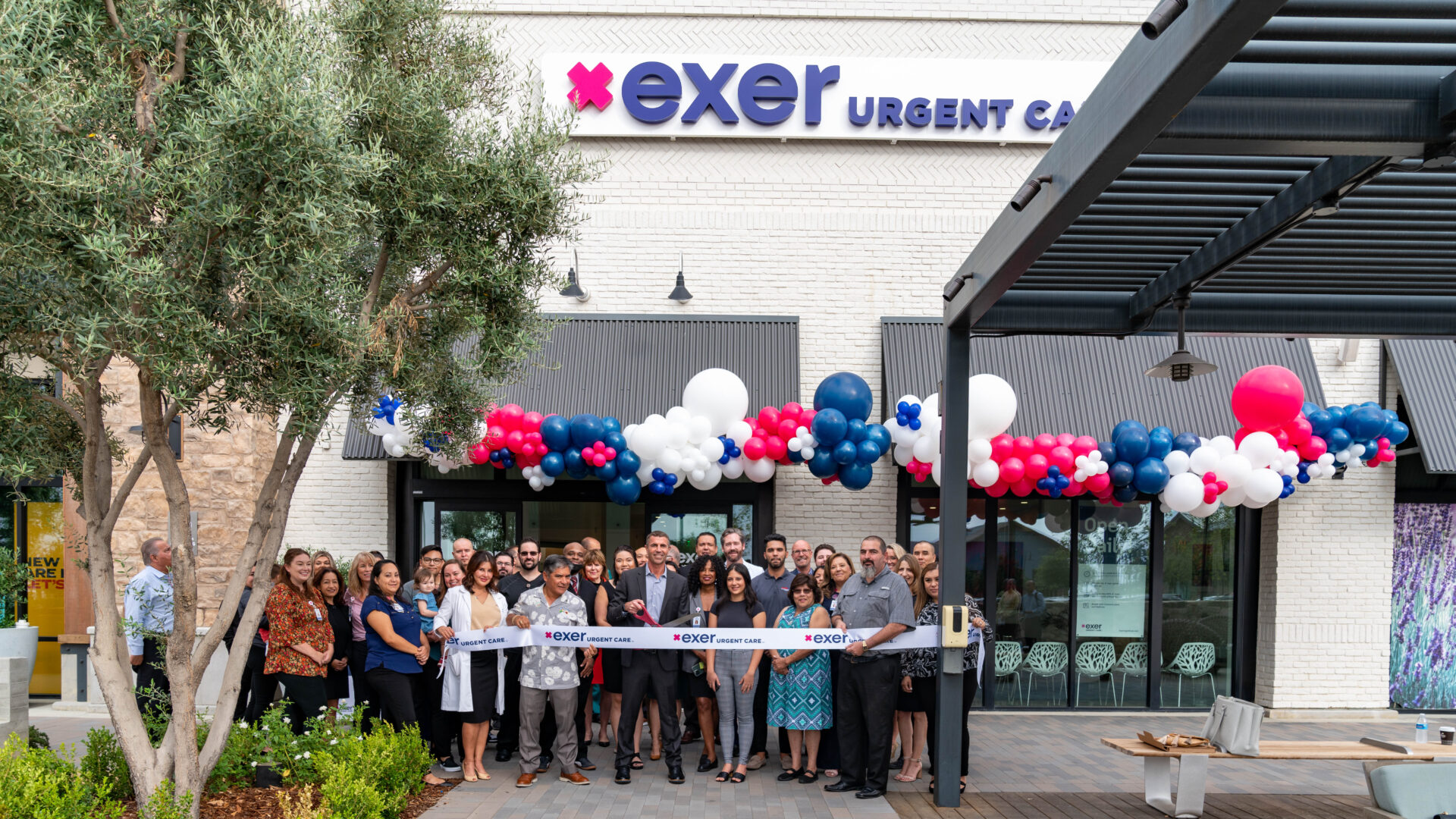 Are you new to Exer? Learn all about our specific services here. Each of our clinics are staffed with experienced emergency room doctors and have on-site x-rays, labs, pharmacy, IV, splinting, laceration, and more. With this full suite of options, we offer patients more comprehensive medical services than a typical walk in urgent care.
Our second Ventura County clinic is located in The Vineyards retail center. We are right in line next to Trek and steps away from Whole Foods, a one-stop shop for all of your retail needs. Exer Porter Ranch will be open from 9am to 9pm 7 days a week, providing you with convenient access to treat those everyday emergencies.
Unknown location
Address unknown
(Distance unknown)
Visit This Clinic
Open 7 days a week, from 9am to 9pm.
Services
Available
Currently Unavailable
Cough, Cold, Flu
Cuts, Rash, Burns, Bites
Diarrhea, Vomiting
Testing: COVID, UTI, STD
X-Rays
Pre-Op & Sports Physicals
IV Treatments
Parking
Ample complimentary parking is available in the lot surrounding the clinic.