Conveniently located in West Hills, our Exer Urgent Care center is situated near Rite Aid and Pavilions off of Platt Avenue. As a trusted provider of urgent care services, we are dedicated to serving the healthcare needs of the West Hills community and beyond. With a team of experienced medical professionals, including emergency room doctors, we are equipped to handle a wide range of medical conditions and injuries. Our state-of-the-art facility offers comprehensive services such as X-rays, lab testing, and pharmacy services to ensure prompt and efficient care. Whether you require treatment for a minor illness, a sprain, or a common cold, our West Hills location is here to provide you with high-quality and compassionate urgent care services.
Open 7 days a week, from 9am to 9pm. (Last patient registered at 8:30pm)
Services
IV Treatment
Laceration Repair
X-ray
Physical Examinations
Preoperative Evaluations
Workers' Compensation
Onsite Lab Services
Commonly Treated Conditions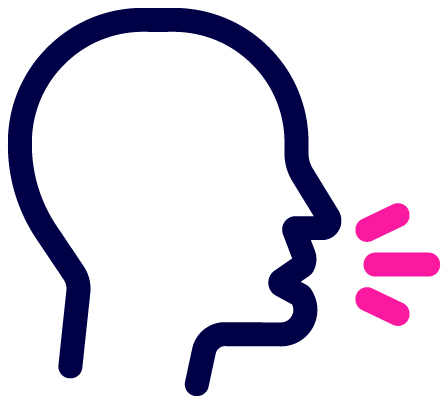 Cough, Cold, Flu
Eye & Ear Infections
Allergies & Asthma
Lacerations & Stitches
Chest & Head Pain
STD & STI Testing
Fractures & Sprains
Ingrown Toenails
Parking
Ample complimentary parking is available in the shopping center lot surrounding the clinic.
Exer Urgent Care West Hills
Discover comprehensive and affordable healthcare services at Exer Urgent Care, conveniently located in West Hills near you. Our dedicated team of healthcare providers specializes in immediate care, including allergy treatments, UTI treatment, lab testing and more. Whether you need treatment for a cold, cough, sunburn, or shin splints, our experienced medical professionals deliver fast and compassionate care. Visit our urgent care medical centers for physical exams, workers' compensation injuries, vaccinations (including TDAP vaccine), X-rays, bloodwork, STD testing, and treatment for common injuries. At Exer Urgent Care, your health and wellness are our top priorities, providing efficient and reliable healthcare solutions.