Urgent Care Anaheim – Euclid St

Welcome to Exer Urgent Care, Anaheim – Euclid St
Still accepting the following insurances: CHOC Health Alliance Insurance, Regal/Lakeside IPA, Kaiser, OPTUM, Prospect, Altamed, MONARCH, Allied Pacific, Optum-Arta Western, Talbert, St. Joseph IPA, Caloptima, AMVI, St. Jude and more!

Exer Urgent Care in Anaheim (FORMERLY ANAHEIM URGENT CARE - EUCLID) has been a healthcare cornerstone since its opening in 2018. Positioned at the corner of Euclid St. and Orangewood Ave., our clinic offers two convenient entrances to the parking lot, accessible from both directions: eastbound on Orangewood Ave. and northbound on Euclid St. Located caddy corner to Garden Grove High School and alongside the Riverview Speech Center, Exer Urgent Care serves as a vital healthcare resource in this bustling area, offering efficient and high-quality medical services to the community and beyond.
Open Mon-Fri from 8am-8pm and Sat-Sun from 9am-5pm
Services
IV Treatment
Laceration Repair
Physical Examinations
Pre-operative Evaluations
Workers' Compensation
Lab Services
Commonly Treated Conditions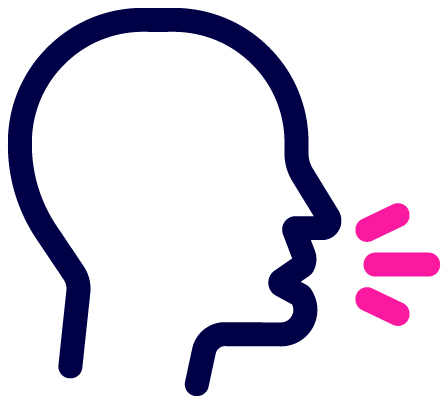 Cough, Cold, Flu
Eye & Ear Infections
Allergies & Asthma
Lacerations & Stitches
Chest & Head Pain
STD & STI Testing
Fractures & Sprains
Ingrown Toenails
Parking
Ample complimentary parking is available in the lot in front of the clinic.
Exer Urgent Care Anaheim South