Our Silver Lake urgent care is located at the corner of Santa Monica Blvd. and Gateway Ave directly next door to Erewhon. The area's history in film, manufacturing and diversity has made this neighborhood a much sought-after destination for its independent boutiques, coffee shops, fitness studios and a restaurant scene that's home to some of LA's most celebrated eateries, often profiled by media in a category of its own. Our mission is to help create healthier communities in Silverlake and the surrounding neighborhoods of Atwater Village, Elysian Valley, Echo Park, Los Feliz and East Hollywood. Our dedicated team of experienced emergency room doctors and medical professionals are ready to assist you. With on-site X-rays, labs, pharmacy services, IV treatments, splinting, laceration care, and more, we offer comprehensive medical services to address your needs. Unlike a typical walk-in urgent care, we go above and beyond to ensure you receive the highest level of care. From sprains, strains, and fractures to cold, cough, and flu symptoms, our clinics are equipped to provide prompt and effective treatment. Experience the convenience and expertise of Exer Urgent Care for all your healthcare needs.
Open 7 days a week, from 9am to 9pm. (Last patient registered at 8:30pm)
Services
IV Treatment
Laceration Repair
X-ray
Physical Examinations
Preoperative Evaluations
Workers' Compensation
Onsite Lab Services
Commonly Treated Conditions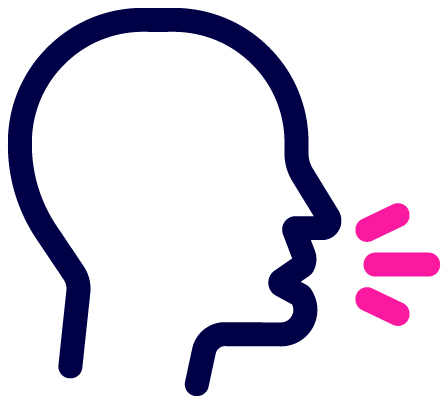 Cough, Cold, Flu
Eye & Ear Infections
Allergies & Asthma
Lacerations & Stitches
Chest & Head Pain
STD & STI Testing
Fractures & Sprains
Ingrown Toenails
Parking
Entrance to the parking garage is located on Gateway Ave. Parking is complimentary for 60 minutes. Street parking is available on the residential side streets.
Site director
Dr. Zacary Schwarzkopf
Dr. Schwarzkopf, a Los Angeles native, was initially led to medical school on a dare from his friends, and they couldn't have anticipated the passion he would have for medicine. He completed his undergraduate degree at the University of California, Santa Barbara and went on to receive his medical degree at the Medical College of Wisconsin. He completed his residency in Emergency Medicine from Hahnemann University Hospital. After considering pediatric care, one chaotic night shift in the ER changed everything for him. He has since devoted his career to emergency medicine. In his free time he enjoys exploring new places, playing board games, and cheering on LA sports teams.
Exer Urgent Care Silver Lake
Experience quick and affordable healthcare in Silver Lake at Exer Urgent Care centers, conveniently located near you. Our dedicated team of healthcare providers specializes in immediate care, including pre-op exams, minor injuries to more serious conditions and fast treatment. Whether you require treatment for a cold, cough, or a cut, our experienced medical professionals ensure fast and compassionate care. Discover comprehensive medical services at our state-of-the-art urgent care centers, offering physical exams, vaccinations, X-rays, workers' compensation evaluations, and EKG tests. At Exer Urgent Care, we prioritize your health and well-being, delivering prompt and affordable healthcare services.