Welcome to Exer Urgent Care, Mar Vista
Still accepting the following insurances: Healthcare LA, GLOBAL, Prospect, and more!

Exer Urgent Care in Mar Vista (FORMERLY MAR VISTA URGENT CARE) enjoys a tranquil setting within this quiet suburb. Nestled on the corner of Venice Blvd. and Coolidge Ave., our location is flanked by the soothing ambiance of a residential neighborhood. With a small restaurant as its neighbor, this Exer Urgent Care clinic provides a serene and accessible spot for individuals seeking reliable medical care in the midst of this peaceful, residential community.
Open Mon-Fri from 8am-8pm and Sat-Sun from 9am-5pm
Services
IV Treatment
Laceration Repair
Physical Examinations
Pre-operative Evaluations
Workers' Compensation
Lab Services
X-ray
Commonly Treated Conditions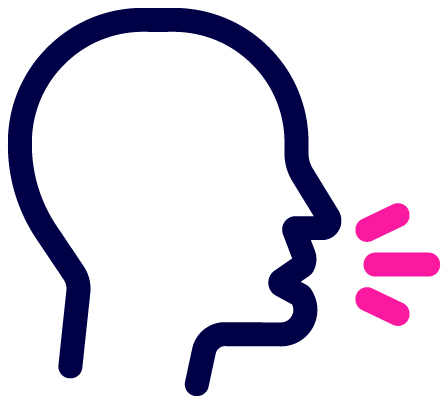 Cough, Cold, Flu
Eye & Ear Infections
Allergies & Asthma
Lacerations & Stitches
Chest & Head Pain
STD & STI Testing
Fractures & Sprains
Ingrown Toenails
Parking
Complimentary parking is available in the lot in front of the clinic.
Exer Urgent Care Mar Vista