Pre-Operative (Pre-Op) Exams
Before undergoing a surgical procedure, most surgeons require their patient to complete a pre-operative evaluation exam. Timelines vary but most pre-operative evaluations are done within one week of the surgery to have the most recent medical condition in assessing a patient's risk for surgery. Patients sometimes find it challenging to secure a pre-op appointment with their primary care physician which is where Exer Urgent Care can make a difference to help avoid a surgery being rescheduled.
Exer Urgent Care Pre-Operative Evaluations are Super Convenient
Available service at all 55 locations in Los Angeles, Ventura and Orange County
Available 7 days per week with extended hours
No appointment necessary – walk-ins welcome
Click here for locations, hours and number of patients in line
We bill insurance for you or offer Self-Pay Pricing
For list of insurance and pricing, click here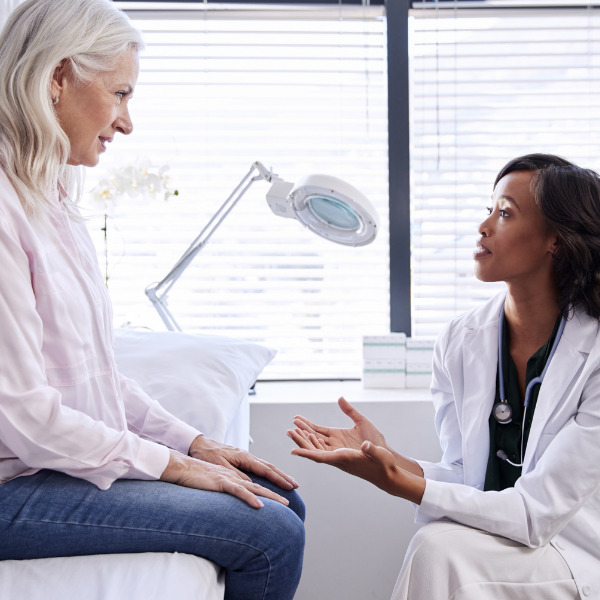 What is involved in a Pre-Op Evaluation?
Your surgeon typically gives you a pre-op evaluation order form that tells our providers what they want our team to review in determining the level of risk for your surgery.  We can handle most of the orders in our clinic and/or administer any orders to be processed by outside labs.  Here is what you might expect during a pre-op evaluation visit with one of our providers (again, final pre-op orders are specified by surgeon):
Provider Visit
Medical History
Measurement of Vitals
Physical exam
In-clinic EKG
In-clinic X-ray (available at most locations)
Select urine and blood tests are available in-clinic
All handling of any blood/urine tests sent to outside labs*
Provider Evaluation Report (within a few days of visit)
*Specimens sent to outside labs are billed separately to patient who is responsible for any lab payments.
With 55 locations conveniently located across Southern California, Exer Urgent Care makes it easy for you to the pre-operative evaluations you need for your surgery. With free parking, no appointment required, and a team of highly-skilled providers, we provide convenient and accessible quality care. Click here for our locations and hours.