Sexually transmitted diseases, or STDs, have a bit of a stigma. But they happen. 50% of sexually active persons will contract an STD by age 25. Getting tested is vitally important, even if you're not sure you may have an STD. If you don't get tested, you may not be able to get proper treatment, or you may risk passing the disease on to a future sexual partner.
When it comes to your health, it's best to take the safe, responsible route. That's why you should get tested at Exer Urgent Care. We have 55 locations throughout Los Angeles. We can test you for the most common STDs in less than an hour and preserve your privacy and anonymity throughout the entire process.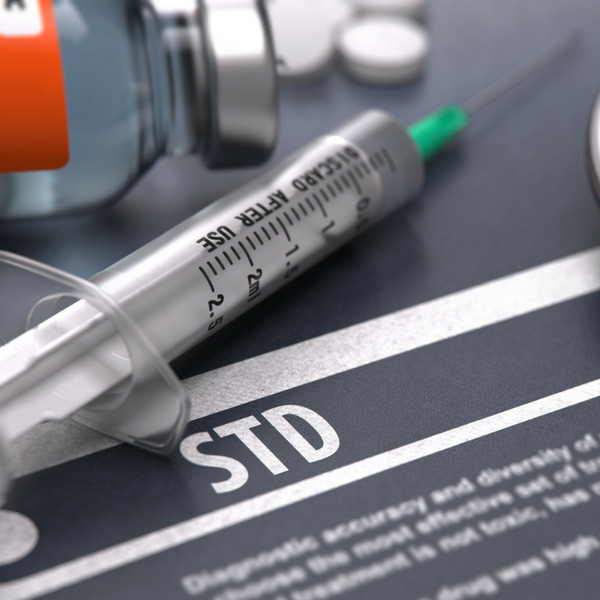 How Does STD Testing Work?
This depends on the test that you need. For many STDs like gonorrhea, a urine sample is all that's required.
The best way is to simply discuss it with the medical team at Exer Urgent Care. Talk about any symptoms you may be having, whether or not you know of any past sexual partners who have had STDs, discuss the number of recent sex partners you've had, and the kind of sex you have, as well as how often you use protection.
Based on this information, the team at Exer can recommend the STD tests that make the most sense for you. Don't feel embarrassed when talking about these things. We are here to help you, not to judge you.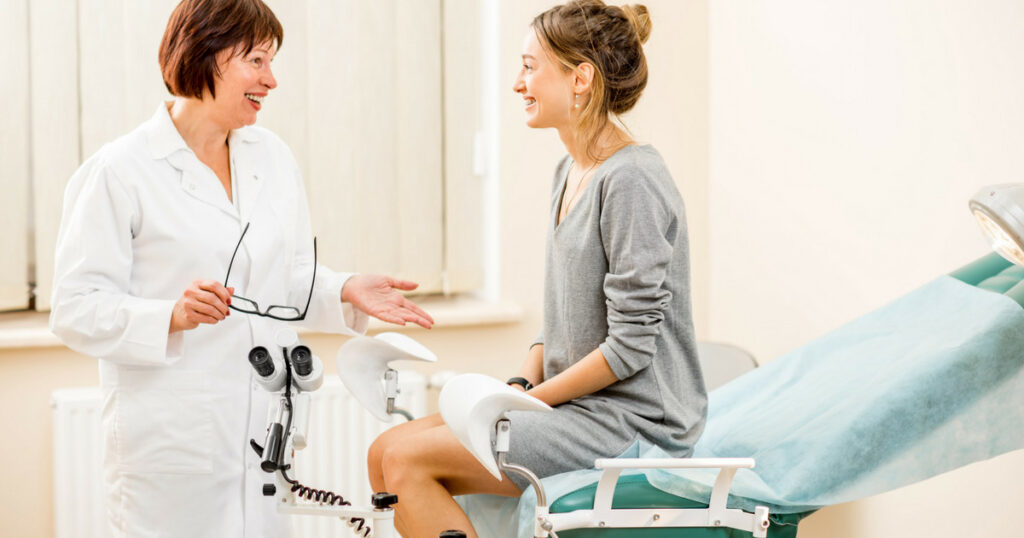 The Benefits of STD Testing
Why get tested? Here are just a few reasons.
You'll know if you have an STD, and can get treatment – Some STDs, like chlamydia and gonorrhea, can be relatively symptomless for a long period of time, but then cause severe pain and discomfort. Getting tested ensures you can get the help you need, before this happens.
Keep your partners informed – You can make sure that any sexual partners you have had, who may be at risk, can get tested, so that they can make sure they don't also have an STD, or can get the treatment they need.
Affordable and accessible – Modern STD testing suites are very affordable, and at Exer Urgent Care, we do our best to keep rates down, to ensure you can get the testing and treatment you need.
We Offer Fast, Anonymous, And Convenient STD Testing in Southern California
Anyone who is sexually active should get tested for STDs regularly. There's no reason to be shy or embarrassed. It's the best way to safeguard your health and protect your sexual partners. If you need safe, fast, anonymous STD testing, please come into one of the 55 Exer Urgent Care centers in Southern California today.