Exer Playa Vista is strategically situated within the vibrant Tempo Condominiums on Jefferson Blvd. Our prime location places us in close proximity to esteemed institutions like Loyola Marymount University and the serene Concert Park. As a proud partner of Providence Health & Services, our urgent care facility is easily accessible for residents and visitors of Playa Vista, Playa del Rey, and Marina del Rey. Whether you're seeking immediate medical attention or comprehensive healthcare services, our dedicated team of professionals is here to provide exceptional care in a convenient and comfortable setting. Experience the convenience of Exer Playa Vista and receive the quality healthcare you deserve.
Open Monday through Friday, from 9am to 6pm. Saturday and Sunday 9am to 5pm. (Last patient registered 30 minutes before closing)
Services
IV Treatment
Laceration Repair
X-ray
Physical Examinations
Preoperative Evaluations
Workers' Compensation
Onsite Lab Services
Commonly Treated Conditions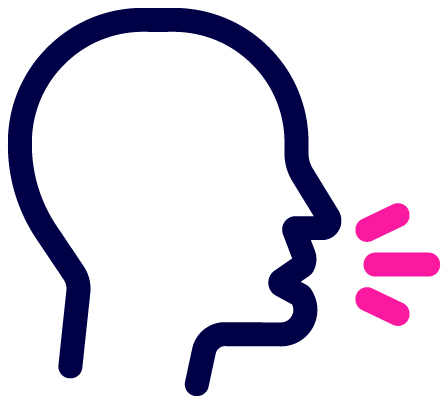 Cough, Cold, Flu
Eye & Ear Infections
Allergies & Asthma
Lacerations & Stitches
Chest & Head Pain
STD & STI Testing
Fractures & Sprains
Ingrown Toenails
Parking
Entrance to the parking garage is on S Celedon Creek.
Site director
Dr. Kent Shoji
Dr. Shoji, hails from the San Fernando Valley, possesses extensive expertise in emergency medicine and has made significant contributions to urgent care. He earned his medical degree from the Medical College of Wisconsin, and completed his residency in Emergency Medicine. He is an ER-board certified physician and has served as an ABEM examiner since 1984, actively contributing to the certification of emergency medicine practitioners. His instrumental role in establishing one of the earliest Emergency Medicine Residency Programs at Harbor-UCLA Medical Center highlights his commitment to shaping the future of the field. Throughout his remarkable 37-year career, he has demonstrated unwavering dedication to teaching, mentoring, and ensuring the proficiency of emergency physicians. Beyond his professional accomplishments, Dr. Shoji leads a vibrant personal life with diverse interests such as home repair, fishing, travel, art history, and a passion for auto racing.
Exer Urgent Care Playa Vista
Exer Urgent Care in Playa Vista is a trusted medical center offering a wide range of urgent care services. From allergy treatments to immediate care for children, our clinic provides comprehensive healthcare solutions. Conveniently located near you, our healthcare providers deliver fast treatment for cold, cough, cuts, and fractures. With a focus on health and wellness, we offer physical exams, vaccinations, and even EKG tests. Trust our urgent care medical center for prompt, professional, and patient-focused care.